Glen Hansard: The Sheen Center 2018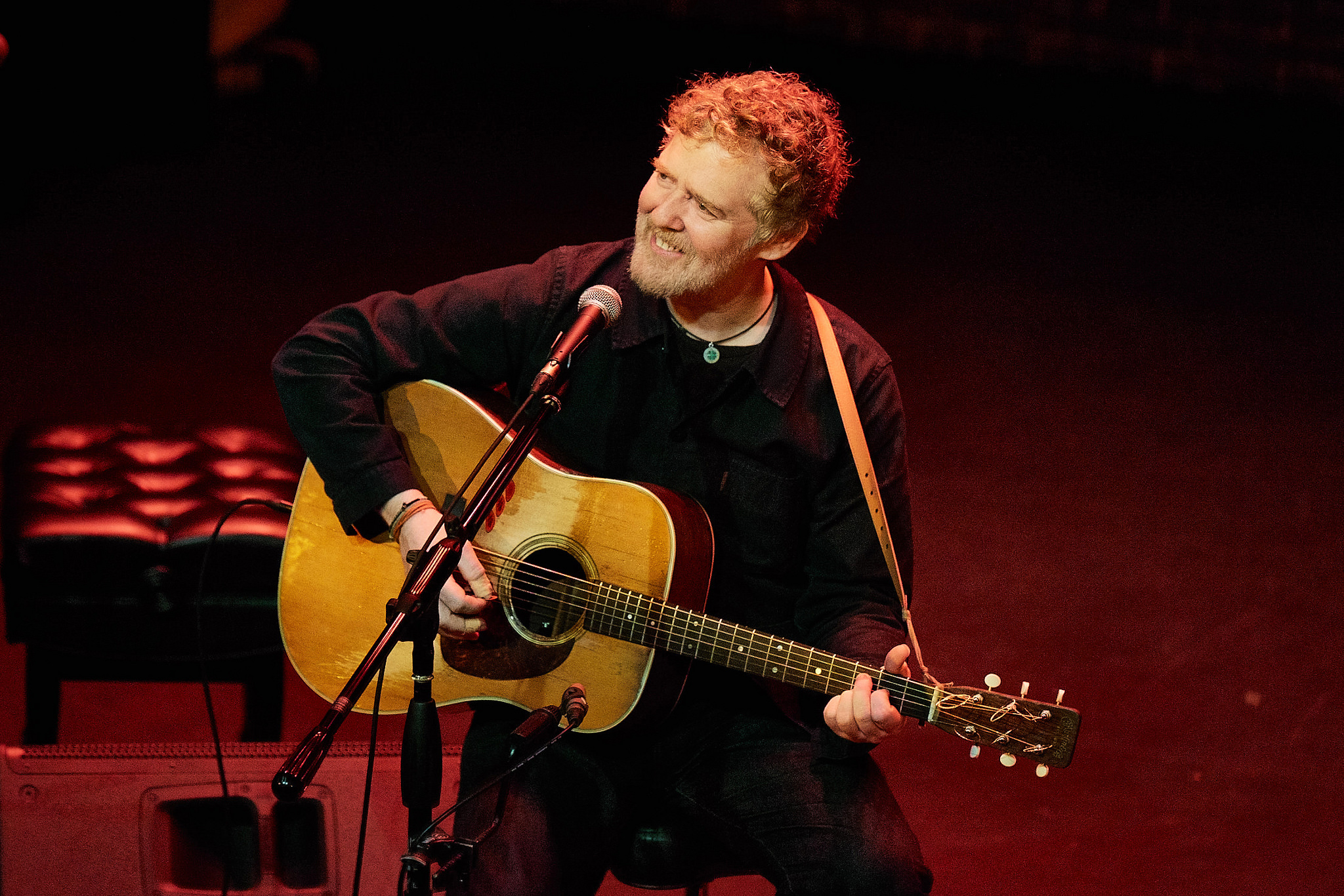 Glen Hansard has had nothing short of an incredible career thus far. The Oscar-winning, Grammy-nominated singer and songwriter founded Ireland's the Frames over 25 years ago. A decade ago, he went on to form the Swell Season with Markéta Irglová, with whom co-starred in and co-wrote the music for the film Once. That indie movie became a Broadway musical, winning eight Tony awards back in 2012, including Best Musical.
Rather than resting on his laurels, Hansard has gone on to have a vibrant solo career, with ardent fans who sell out rooms to hear his songs, stories, and powerful, passionate voice. Both were on display at the Sheen Center for Thought & Culture in New York City, as Hansard played songs from his just-released third solo effort, Between Two Shores, an FUV New Dig. 
He treated us to new tunes, old favorites, and told us amazing stories of his adventures at sea.
Setlist
Grace Beneath the Pines
One of Us Must Lose
Shelter
Winning Streak
Time Will Be The Healer
McCormack's Wall
Way Back in the Way Back When
[special guest David Keenan performing Lawrence of Arcadia]
Her Mercy/Bring It On Home To Me
[recorded: 1/23/18]
Flickr Gallery