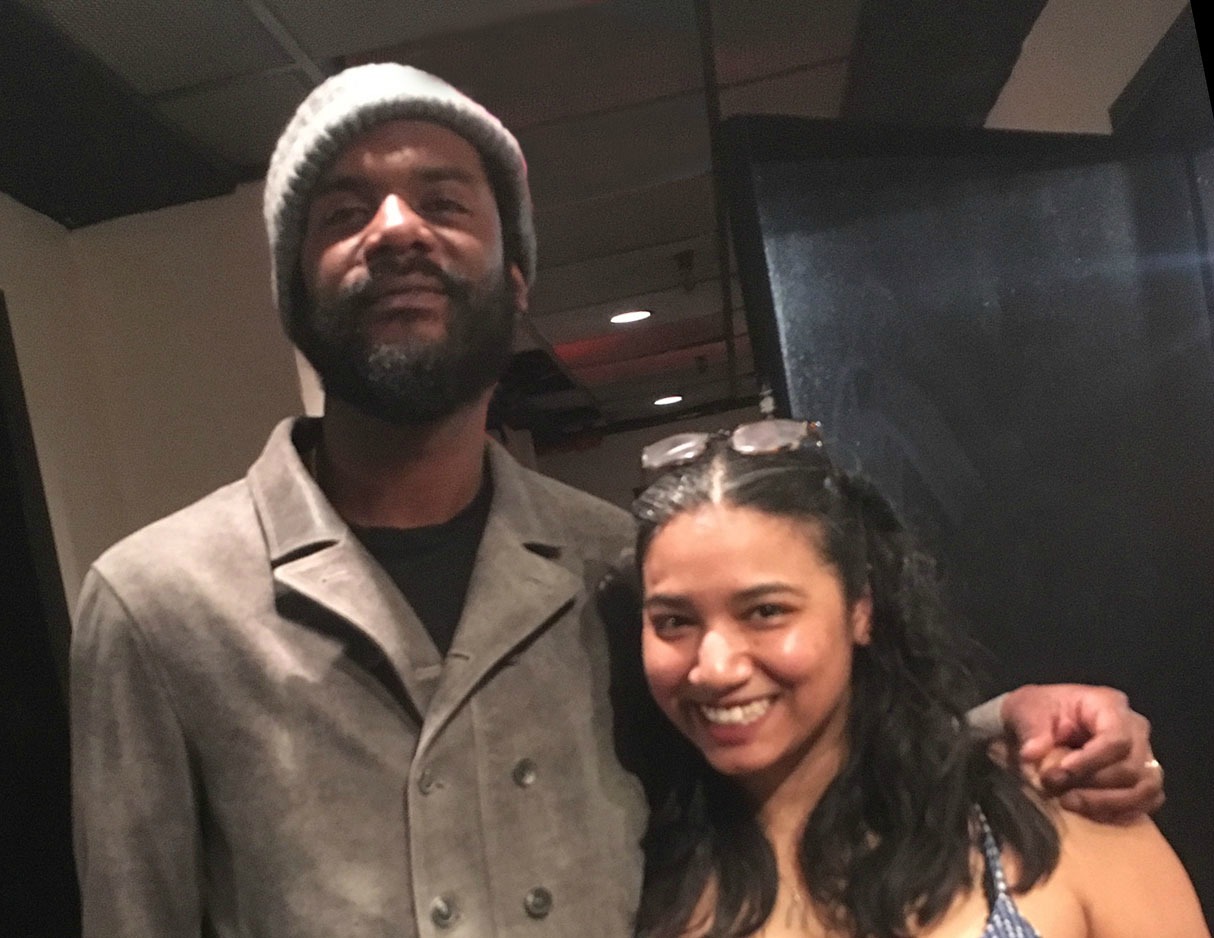 A lot of artists will tell you that their latest work is their best yet — and that is exactly what guitar virtuoso Gary Clark Jr. is saying about his new album, This Land. 
I'm saying it too, and so are well-respected music critics like Jon Pareles of the New York Times, who astutely notes that "his songwriting has caught up with his playing." Of course, the record is chock full of those gritty guitar sounds that we've come to love from Clark, but there is also a new depth and gravity to songs that feel fresh and vital to these current political times. Clark is also showing us that he is not just a bluesman on his third full-length release; there are funk, pop, punk and rock songs too.
For this episode of FUV Live, I traveled to midtown to meet Clark and saw him as soon as I got out of the subway — on a huge billboard in Times Square! It immediately reminded me of "Bright Lights," his first single back in 2012: "Bright lights, big city going to my head/You're gonna know my name by the end of the night." Indeed!
It was an absolute pleasure catching up with Clark, and under such great circumstances, too.
[recorded: 2/28/19; Engineer: Samuel Giannelli; Producer: Alisa Ali]
Image Gallery