FUV Live At CMJ 2015: Fraser A. Gorman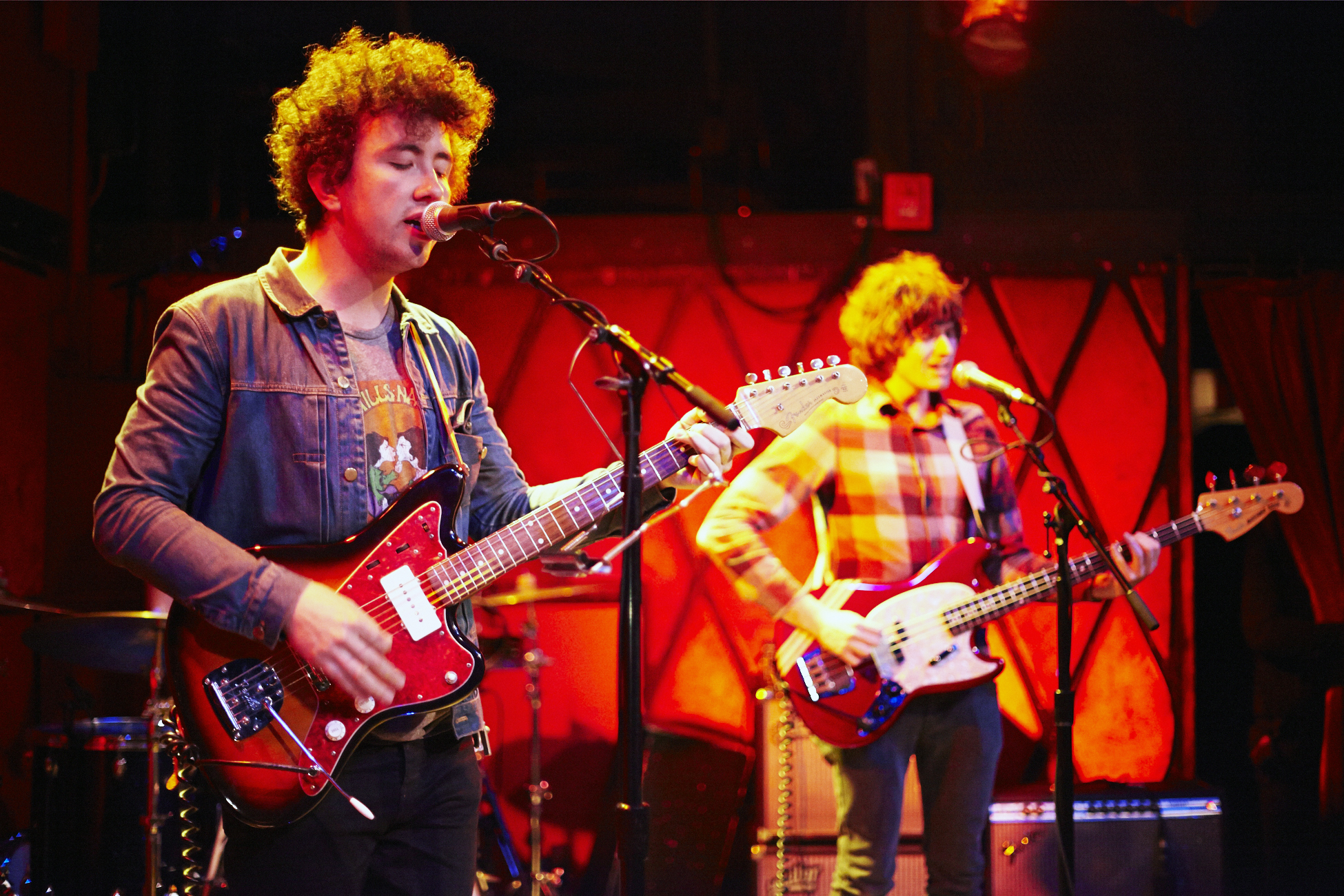 "I got no soul cuz country music to me sounds like rock 'n' roll." So sings Australian newcomer Fraser A. Gorman, the second artist in our 2015 FUV Live at CMJ line-up.
Gorman's debut album, Slow Gum, is filled with well-crafted songs in the classic songwriter tradition with a touch of twang, and his humor certainly puts a unique and personal stamp on them. Gorman has a connection to another favorite (and clever) songwriter, Courtney Barnett, who added him to the Australian label Milk! records.
Hearing these songs live at Rockwood Music Hall gave them added texture and vibe with more of a rock edge. Add Gorman's amusingly low-key stage banter and reserved sense of humor, and this is definitely an artist to watch.
Follow Fraser A. Gorman on Facebook, Twitter and Instagram, and listen to his FUV Live at CMJ performance below.
Setlist
"Big Old World"
"Broken Hands"
"Shiny Gun"
"Book Of Love"
"What I'm Feeling"
"Dark Eyes"
"Skyscraper Skyline Blues"
"My Old Man"
More from FUV Live at CMJ 2015: