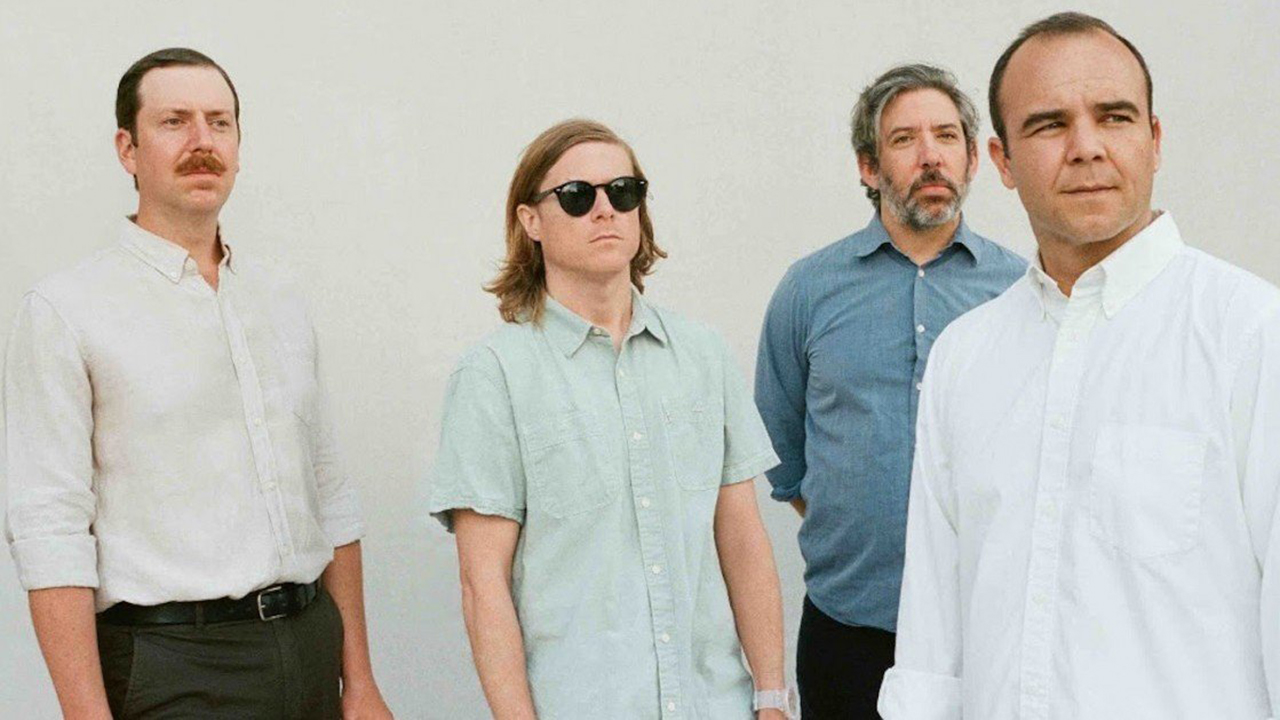 A band that has played over 1200 shows in its 12 years, Future Islands have been atypically moored at home in 2020, playing just one livestream concert to celebrate the release of their new album, As Long As You Are.
The four friends are scattered across the world too — singer and lyricist Samuel T. Herring has relocated to Sweden to be with his fiancée— but they are universally proud of As Long As You Are. Sam describes the album, which they produced themselves, as a liberating, relaxed experience, freed from deadlines. It's also an unabashedly romantic album, one that explores the risk and reward of falling in love.
There are beautiful ballads on As Long As You Are, such as "Moonlight," one of three songs they performed in this FUV Live session, which also included a Zoom chat with Sam, Gerrit, William and Michael from locales in Sweden, Baltimore, and North Carolina.
[Recorded: 11/11/20]