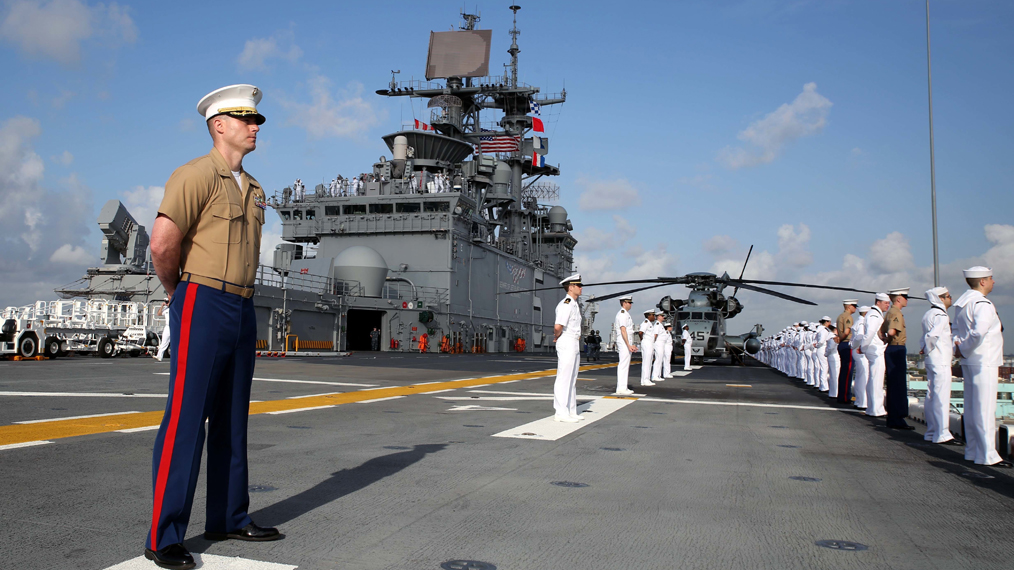 It's Paul Cavalconte in for Corny O'Connell this Friday morning. Fleet Week is underway in New York. The Navy, Marines and Coast Guard are in town giving demonstrations and inviting the public aboard for tours of their ships.
We're getting into the act with your favorite songs about ships. Dock them in the comments below and we'll launch a set after 9 a.m.
Songs played:
Randy Newman, "Sail Away"
Lyle Lovett, "If I Had A Boat"
Beach Boys, "Sail On Sailor"
Bobby Darin, "Beyond The Sea"