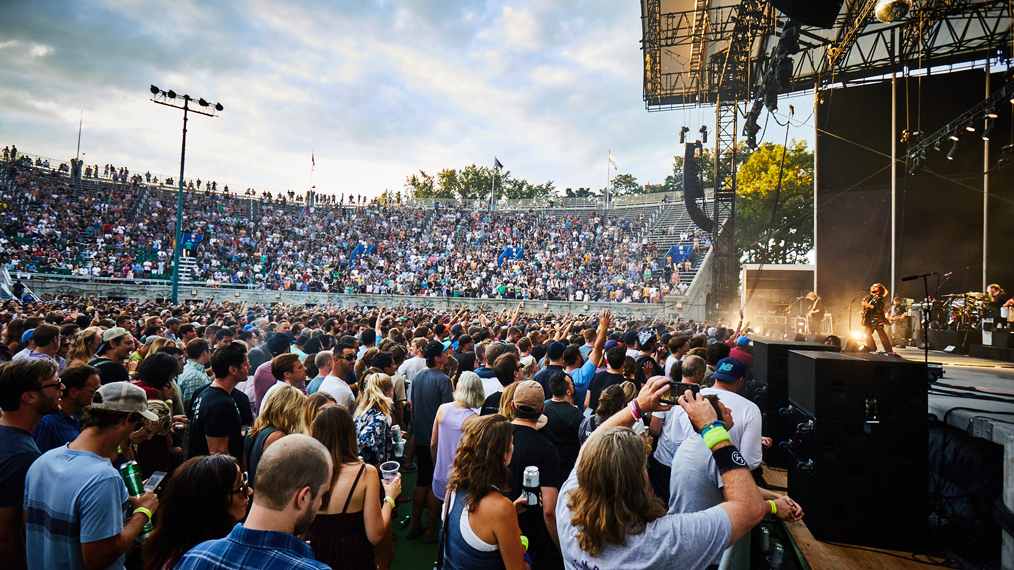 Hear
Bon Iver
and
Anaïs Mitchell's
band
Bonny Light Horsemen
live on WFUV
from Forest Hills stadium tonight starting shortly before 7 p.m. We're looking forward to a whole season of
concerts al fresco
in the New York area and beyond. Got a favorite memory of an outdoor concert? Share it here and we'll spin a set of those artists after 9 a.m.
Here's what we played:
The Mavericks "Come Unto Me"
Bruce Springsteen "Dancing in the Dark"
The B-52s "52 Girls"
Ani DiFranco "Fire Door"