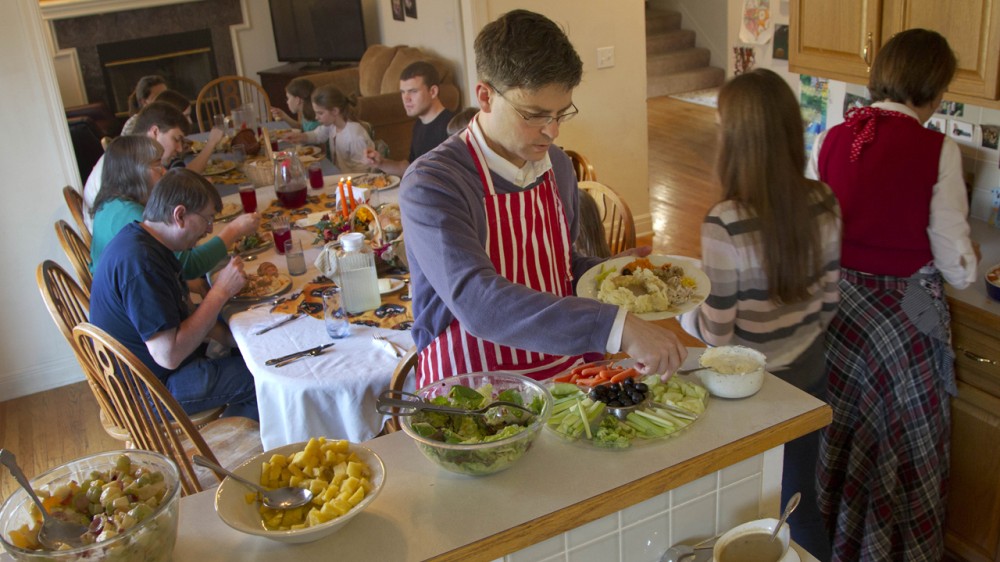 It's that time of year when we get together with relatives more distant than our immediate family. So let's see if we can come up with songs about aunts, uncles, cousins, grandparents and in-laws. We'll make seating arrangements after 9 a.m.
UPDATE Today's set:
The Steve Miller Band "Dance, Dance, Dance"
Ernie K-Doe "Mother-in-Law"
Amy Correia "The Bike"
Steely Dan "Cousin Dupree"
The Beatles "When I'm Sixty-four"