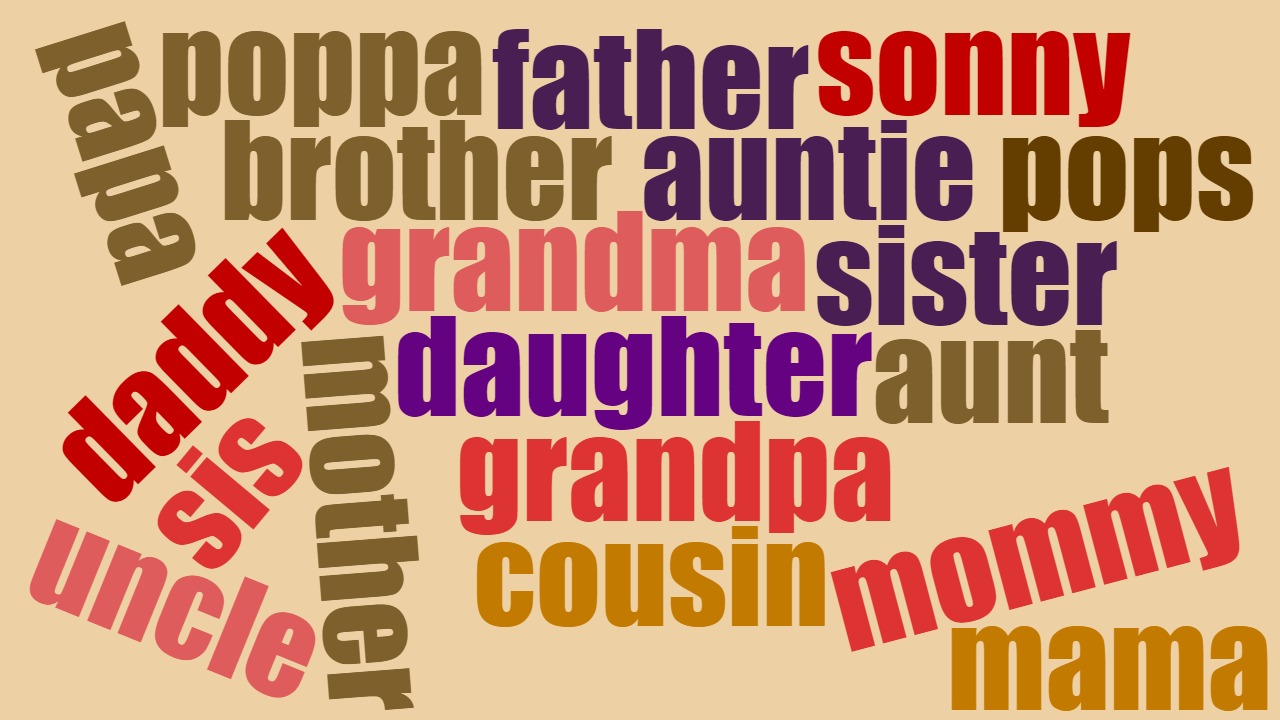 This week we're mixing in some new, exclusive live performances from Momma. That's got us thinking of other bands and artists with names that include mama, son, uncle, brother and the like. Help us make a big list and we'll pick a few to play after 9 a.m.
Here's what we played:
Uncle Tupelo "Give Back the Key to My Heart"
Every Mother's Son "Come on Down to My Boat"
Cornelius Brothers & Sister Rose "Treat Her Like a Lady"
Iggy Pop "Lust for Life"