Elle King - FUV Live - 2015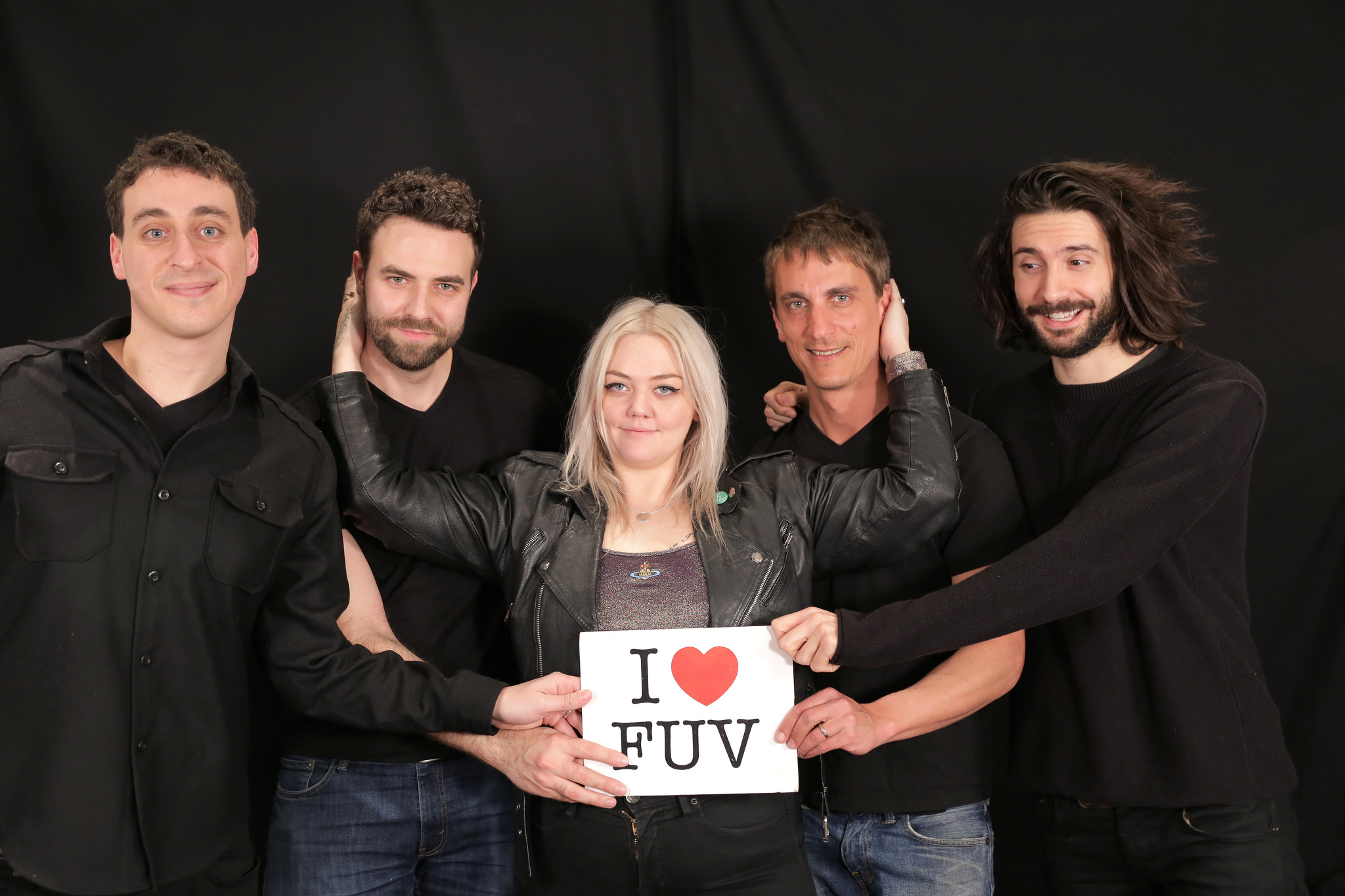 According to Elle King's mom, she came out screaming. There couldn't be a more fitting start to life for this feisty, big-hearted talent. It's no surprise that Elle has always been a performer—and a bit of a rebel. Beginning with violin at age four, the self-described tomboy has always had a hunger for picking up new things, including ice skating and playing the harp. But it wasn't until she discovered rock and roll that her path was decided. She was 11.
The Donnas, Blondie, the Runaways, Aretha Franklin, and Etta James collided with an early childhood of hearing bluegrass and country, leading Elle King to pick up an electric guitar. Then a banjo. Now she plays both instruments with her band of three years. With a seemingly unshakeable determination and confidence, not to mention a sassy wit, Elle has worked hard to develop her sound and that powerful, raspy voice that cannot be ignored.
As you'll hear in her live performance and conversation, it is easy to love and respect her fierce commitment to her work that landed her a major label record deal. Scores of eager fans have been waiting for her debut, Love Stuff, which is our New Dig this week. The joy she finds in sharing this album with the world is infectious and utterly undeniable. Just try to stand in her way.
Hear our FUV Live session with Elle King tonight at 9pm. 
[recorded: 2/11/15]
More from Elle King: