Edie Brickell and New Bohemians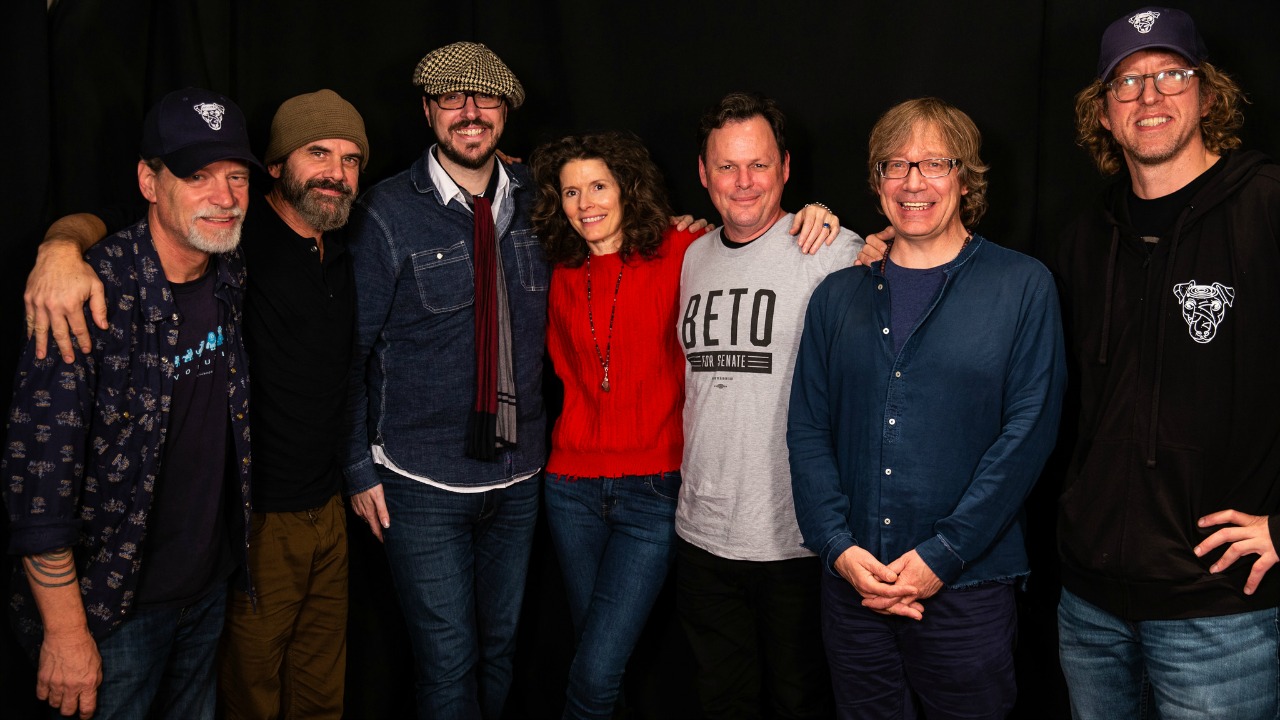 Edie Brickell & New Bohemians first emerged 30 years ago with a hit song, "What I Am," and their debut album, Shooting Rubberbands At The Stars. A couple years later, Ghost of A Dog arrived, and then a third New Bohemians album in 2006.
Meanwhile, Brickell began a solo career in 1994, which resulted in three solo albums. She had a side project with her stepson Harper Simon, called the Heavy Circles, and released two albums with Steve Gadd as the Gaddabouts. Most recently, Brickell has had a hugely successful musical partnership with Steve Martin and the pair has released a couple of studio albums, a live album, and cowrote a Tony-nominated Broadway musical, Bright Star.
Brickell has been busy. And now she has reunited with her first band for a new collection called Rocket.
Edie Brickell & New Bohemians came by Studio A to talk about the new album and play a couple of new songs, tossing in an old favorite too. 
[recorded: 11/6/18]