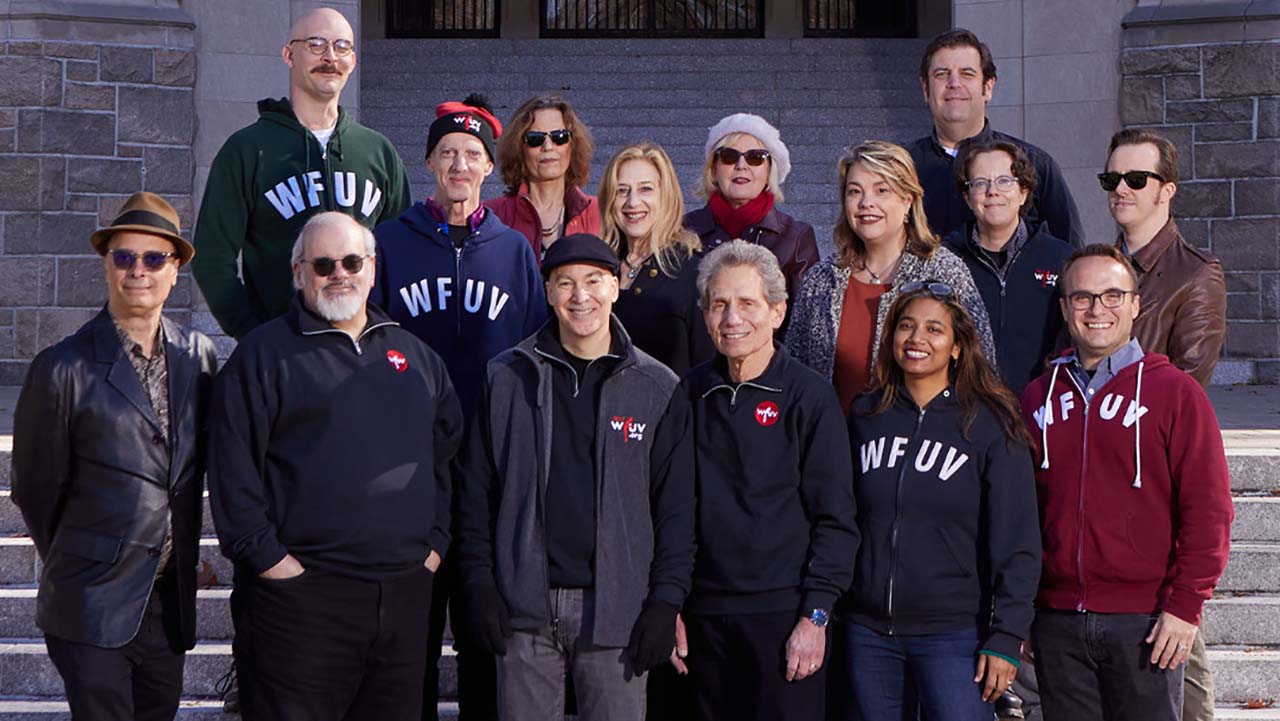 It's Benham Jones in for Corny O'Connell this morning. It's National Deejay Day. What did you get me? I hope it's a request for songs that mention disc jockeys.
Here's what we played:
Harry Chapin - "WOLD"
Dar Williams - "Are You Out There?""
Tom Petty - "The Last DJ"
The Smiths - "Panic"
InDeep - "Last Night a DJ Save My Life"