Danny Goldberg on Kurt Cobain: 2019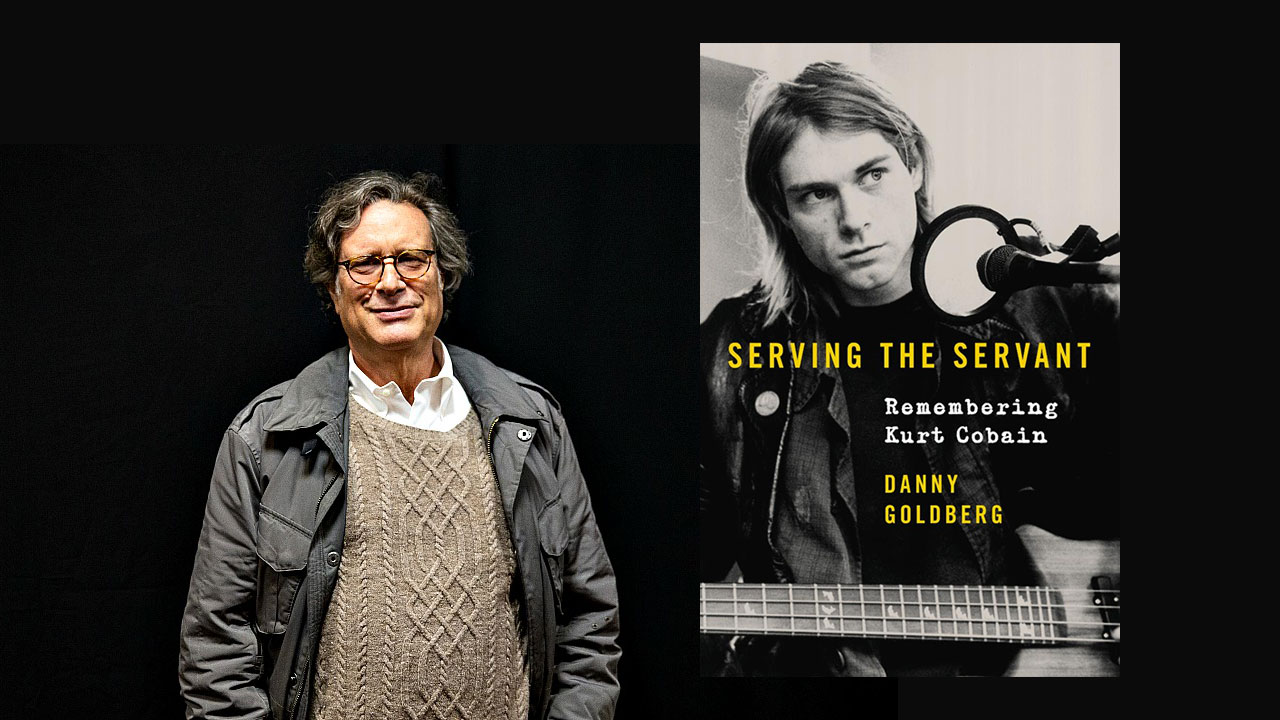 As the former co-manager of Nirvana beginning in 1991, Danny Goldberg had the rare experience of watching the Seattle trio's dramatic and sometimes chaotic rise to rock and roll immortality.
Significantly, Goldberg got to really know and understand Kurt Cobain, the brilliant and troubled singer and principle songwriter of Nirvana. In Goldberg's new memoir, Serving the Servant: Remembering Kurt Cobain, he offers a tender and intimate perspective on Cobain, a man who could be friendly, happy, and creatively focused one day — and tragically self-destructive the next.
I had the chance to chat with Goldberg at length about his experiences with Cobain and Nirvana and his fond memories of his late friend. We touched on the recording of 1991's Nevermind and 1993's In Utero, the latter which is Goldberg's favorite Nirvana release. And we tackle some tough subjects too, like Kurt's spiraling heroin addiction and the fraught backstage machinations of the band's "MTV Unplugged" session which took place in November 1993, just months before the musician's death, just over 25 years ago, on April 5th, 1994.
It's a wonderful conversation and I felt privileged to talk with Goldberg, one of the music industry's most respected figures, about his handful of years as Nirvana's manager and confidante, an experience that forever changed his life.
Danny Goldberg will appear at "Rock & Roll Writers Reveal" at Tarrytown Music Hall on June 6.
[Recorded: 4/3/19; Producer: Alisa Ali]