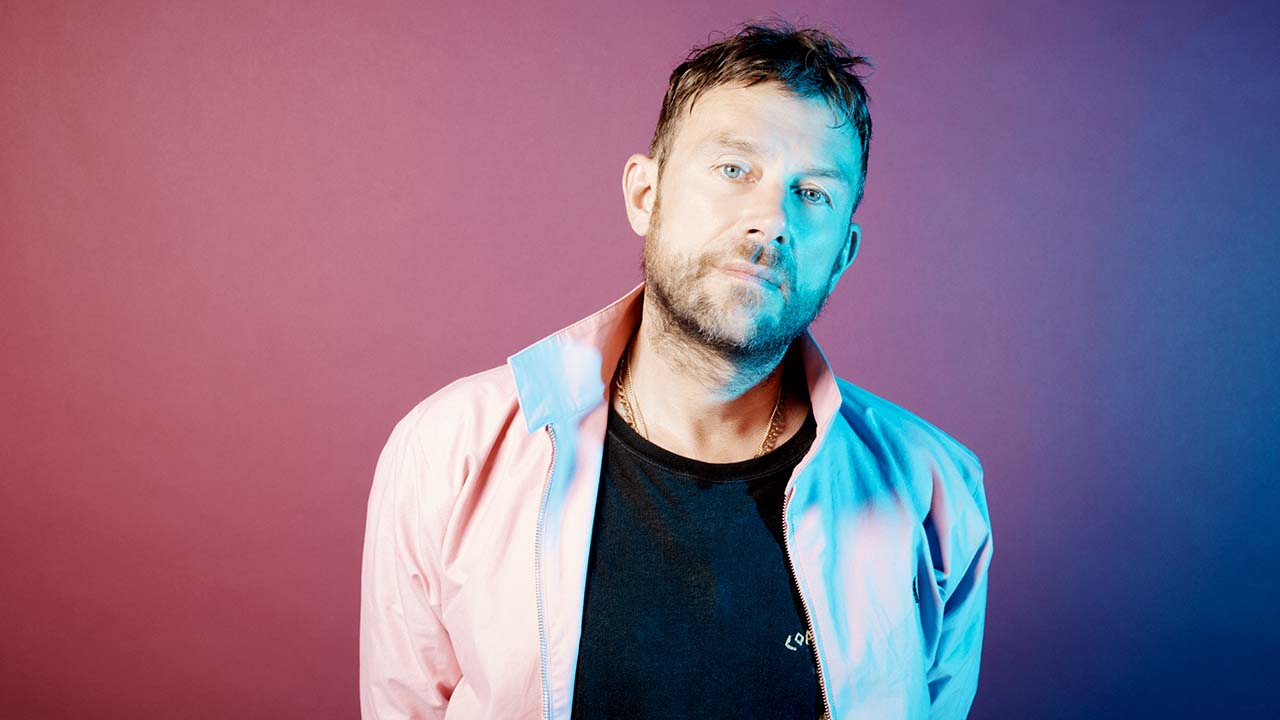 Damon Albarn first visited Iceland in the late nineties — and promptly fell in love with the country's austere, dramatic, and otherworldly landscape. That romance with the volcanic island is now beautifully realized in Damon's second solo album, The Nearer the Fountain, More Pure the Stream Flows.
Sometimes inspiration can be as simple as a musician gazing out a front window and watching rain turn to snow. That was very much the case with Damon, who first recorded demos for what was to become The Nearer the Fountain, More Pure the Stream Flows with 15 other musicians over the course of three workshops from his house near Reykjavík. But as the lockdown loomed in early 2020, Damon returned to Devon, England. He eventually returned to these contemplative songs, recording with frequent collaborators Simon Tong of The Good, The Bad & The Queen and Mike Smith, a touring member of Blur and Gorillaz.
Grief and darkness are very much embodied in this album, as Damon discussed with me over Zoom. He navigated his own melancholy nature and mourned his friend and bandmate, pioneering Afrobeat drummer Tony Allen, who passed away last year.
For FUV, Damon performed two songs on piano from this quiet, majestic album, "Polaris" and "Particles," and he also revealed how he'd spend a perfect Icelandic day.
[Interview recorded: 10/27/21]