Cymbals Eat Guitars - FUV Live - 2014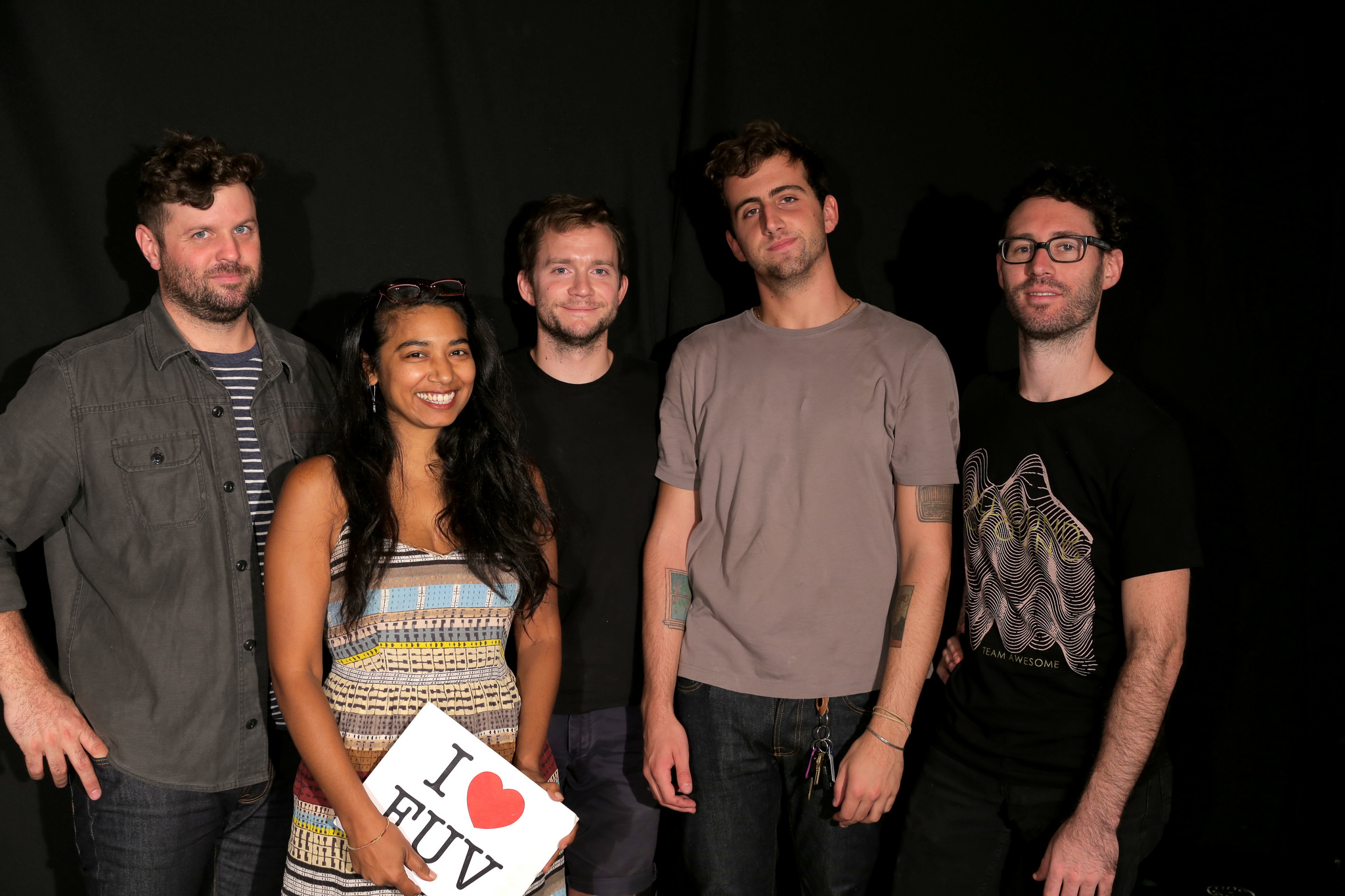 This Staten Island quartet first made waves in 2009 with their critically acclaimed, self-released debut, Why There Are Mountains. That auspicious first record reached back to a '90s indie rock sound, but also pushed that texture into fresh territories. On the band's third and most recent album Lose, there's a noticeable lyrical maturation, courtesy of singer and guitarist Joseph D'Agostino, and bolder sonic strides from the rest of the band.
Cymbals Eat Guitars stopped by Studio A to play some of the new songs and talk with me about the process of making this most recent album.  We'll hear that conversation and performance during this episode of The Alternate Side in Session.
[recorded: 8/26/14]
More from Cymbals Eat Guitars: