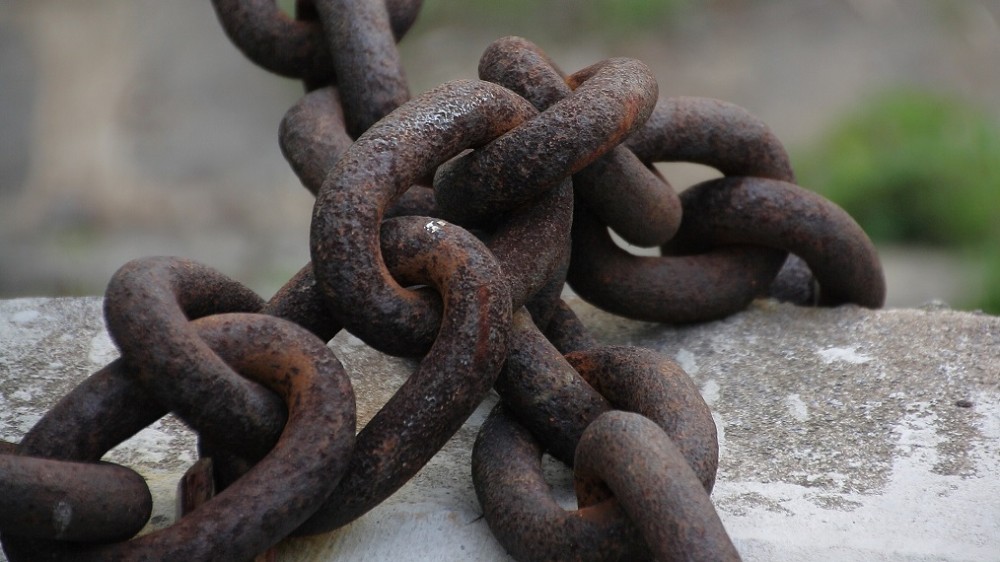 Today we're going to link together a set of songs that use the imagery of chains. Share your favorites and listen in after 9 a.m.
Songs played:
Aretha Franklin , "Chain Of Fools"
The Pretenders, "Back on the Chain Gang"
Janis Joplin, "Ball & Chain"
The Highwomen, "The Chain"
Hemodialysis center with state-of-the-art technology focused on patient care, comfort and convenience.