Ray LaMontagne: Cavalcade Q&A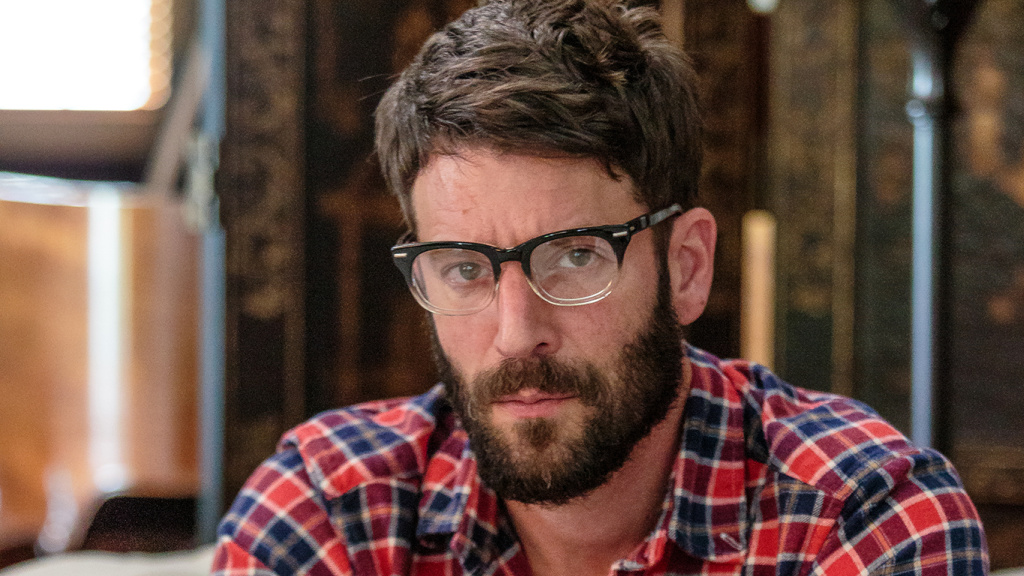 I recently spoke with Ray LaMontagne for a "Cavalcade" Q&A. The reclusive singer and songwriter has a couple of new songs out, ahead of a still-gestating album project.
In a free-ranging conversation, Ray talks about these songs and working with his son on accompanying videos. He discusses moving to a new place from the longtime rural family homestead and his creative process. Ray also touches on his biggest musical heroes (Stephen Stills, Van Morrison, Joni Mitchell) and a salute to one (Metallica) that you wouldn't expect to be in his wheelhouse!
It's never been easy to coax Ray out of his shell, he really does communicate to the world through his songs, and is not one who is readily interviewed. I'm thrilled that we could have a fun conversation, filled with great music and finding Ray in great spirits.
Listen in the player above.