Jethro Tull's Ian Anderson: Q&A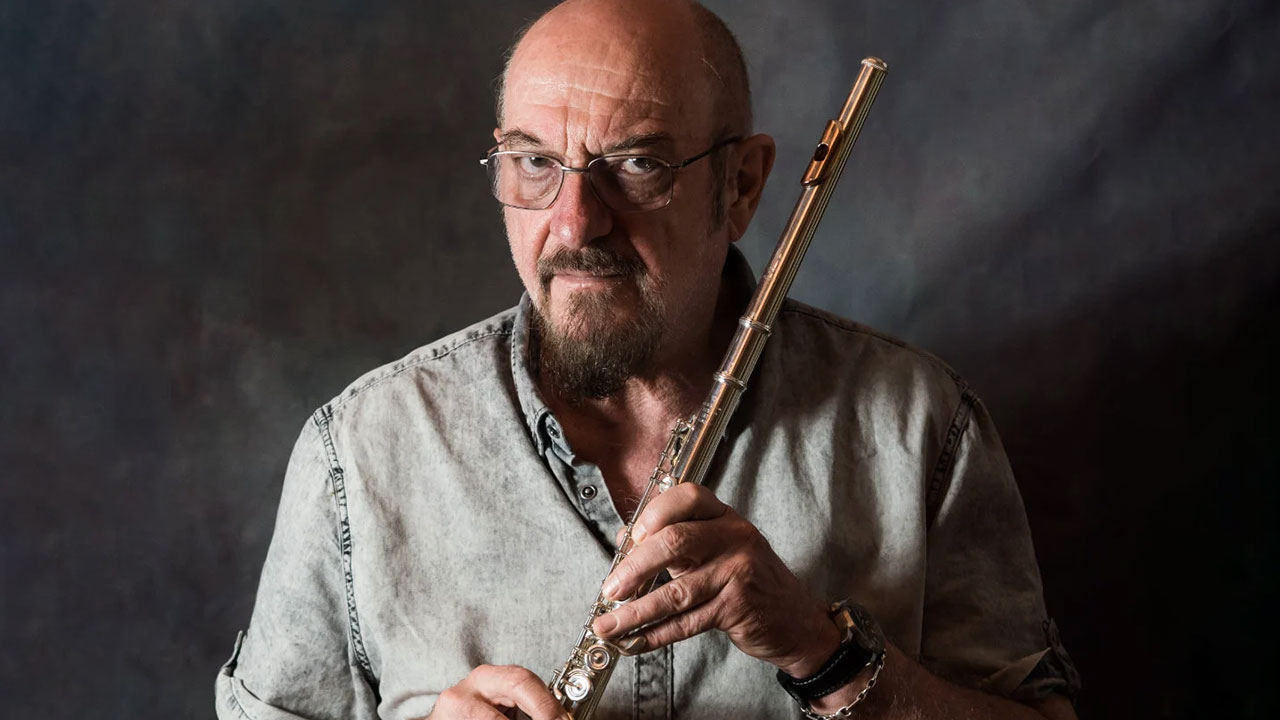 Ian Anderson joined me for conversation and music from Jethro Tull's new album Rök Flöte, on "Cavalcade."
The prog-rock pioneer brings the Tull classics and new songs steeped in Norse legend to the Beacon Theatre in NYC on November 1, and the Capitol Theater in Port Chester, NY on November 2.
If you've never heard Ian interviewed, his sonorous voice and silver-tongued wit and wisdom shine in a free-ranging conversation that tackles the heavy themes of many Jethro Tull songs, his own musical roots in blues and jazz, and his friends and influences in the storied '60s and '70s rock world. He also recalls the young group's 1968 breakout performance in the Rolling Stones Rock and Roll Circus concert film that sat dormant for decades until its release in 1996.
Listen on demand in the player above.