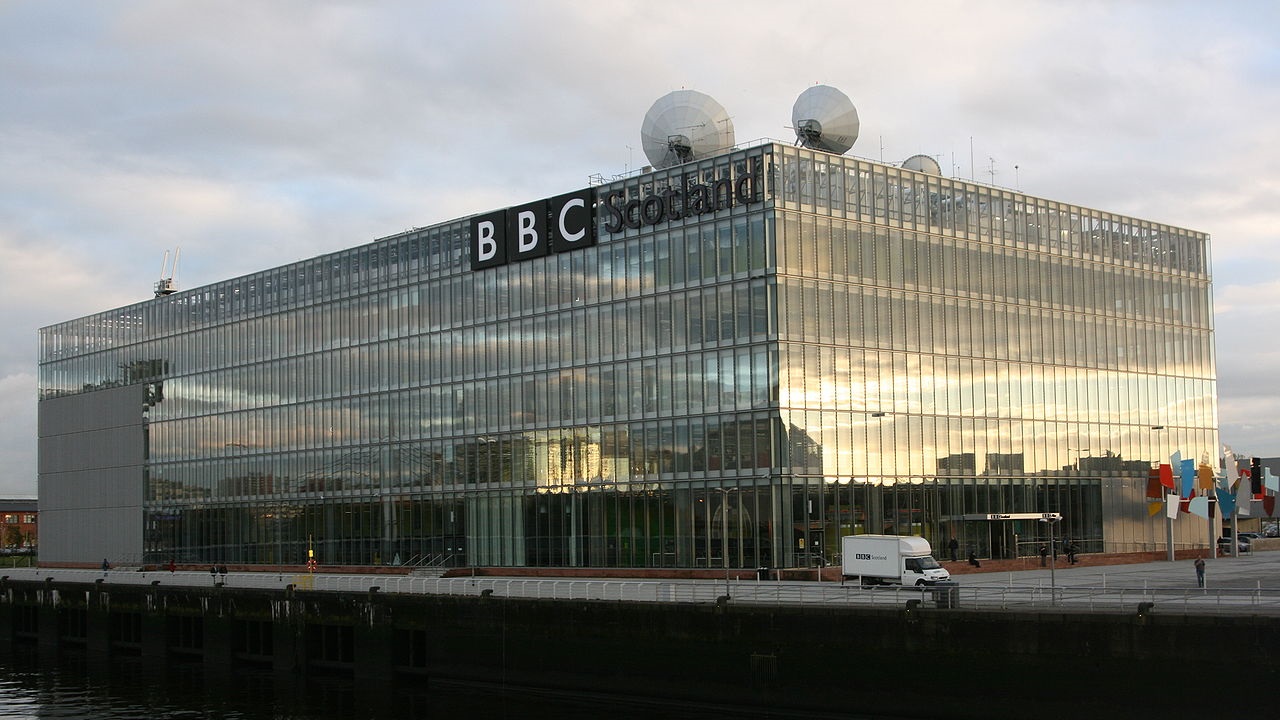 It's Benham Jones in for Corny O'Connell. On this date, 100 years ago, the British Broadcasting Corporation began broadcasting for the first time.
Marking the BBC's centennial with songs about Britain — here's what we played:
The Kinks, "Victoria"
The Clash, "London Calling"
Pet Shop Boys, "West End Girls"
Kirsty MacColl, "A New England"
Thanks to Noreen, Daniel, Kevin from Stamford, John from Hoboken, JP from Teaneck, Dillon77, David from Tarrytown, KJ from Stamford, Antonio from Portugal, Richard in Rockland, Dave from Poughkeepsie, David R, Murray in Pelham, Beth in Brewster, Gregg in Upper Montclair, and Frank from Elwood.
Hemodialysis center with state-of-the-art technology focused on patient care, comfort and convenience.