Bombay Bicycle Club: UKNY 2019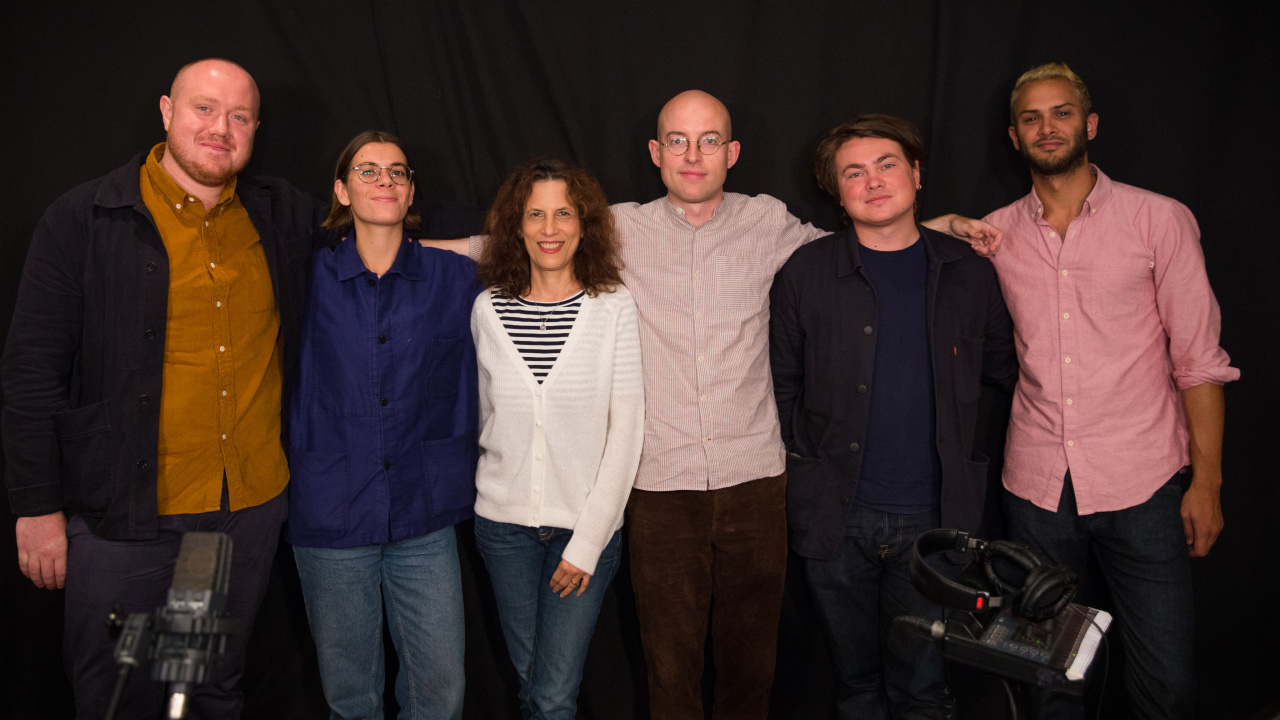 After a hiatus that stretched nearly five years, Bombay Bicycle Club returned this summer with a deliriously catchy new single and news of a fifth album, called Everything Else Has Gone Wrong, set for release in January 2020.
But the London quartet, which has been together since members Jack Steadman, Jamie MacColl, Suren de Saram and Ed Nash were teenagers, came so close to breaking up that the band members had sold off much of their studio equipment and instruments. The decision to resurrect the group comes just as they were figuring out how to mark the tenth anniversary of Bombay Bicycle Club's debut album, I Had the Blues, But I Shook Them Loose. The four friends agreed that letting the band go was far too premature: they wanted to write new music together.
That decision set the group off to Los Angeles where they recorded with producer John Congleton (St. Vincent, The War on Drugs). When Bombay Bicycle Club played two nights at Brooklyn Steel earlier this autumn, they came by Studio A for a second time, joined by backing vocalist Liz Lawrence. Steadman, MacColl, de Saram and Nash discussed their many years together and the good that came from their time apart.
[Recorded: 10/7/19; Engineer: Jim O'Hara; Producer: Sarah Wardrop]