Big Thief: Bunker Studios Session 2019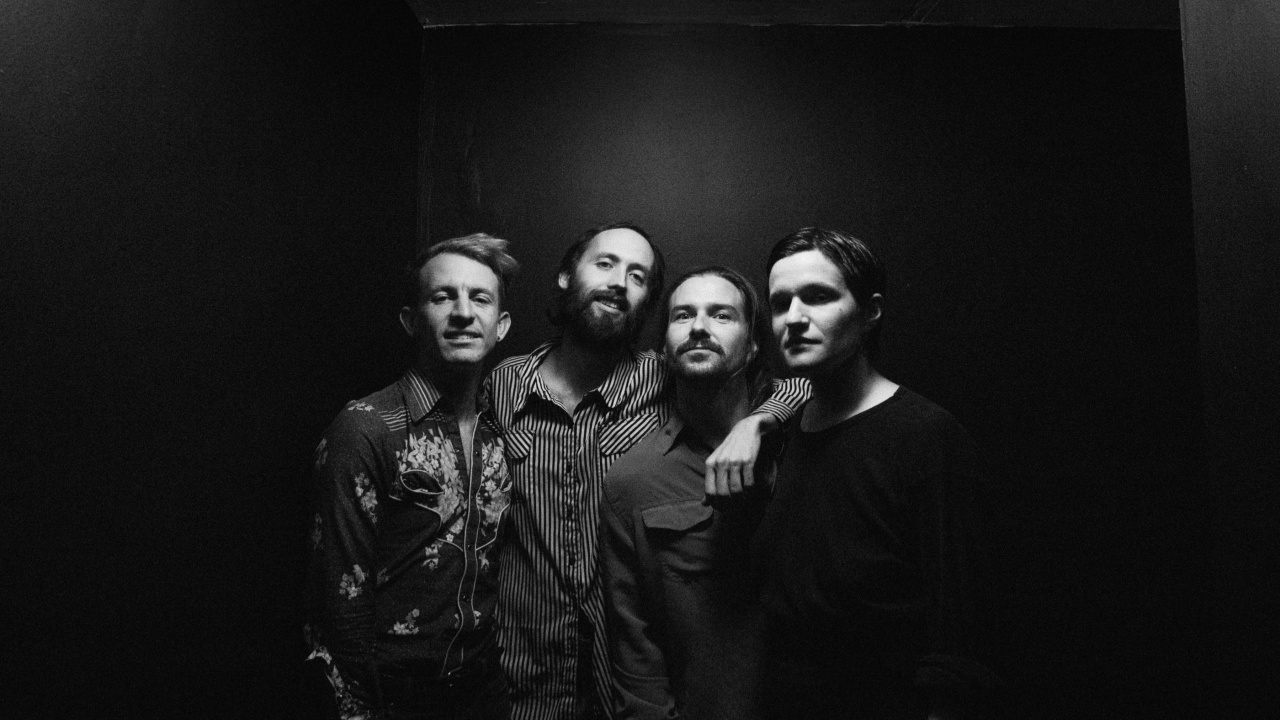 Big Thief had a prolific 2019 via two stellar albums, U.F.O.F. and Two Hands, but their songs continue to grow when the band performs live. Bunker Studios in Brooklyn has an important place in Big Thief's history (it's where Adrianne Lenker and Buck Meek first met drummer Max Oleartchik), so the band returned there to record a live session last November.
You might have seen videos of "Cattails" and "Not" from Bunker Studios already (and if not, check them out below), but this week, we get to hear more. Just after 7:30 a.m. ET today, April 20, Corny O'Connell will premiere Big Thief's live performance of "Black Diamonds," and FUV is the only place you'll get to hear that song on the radio. We'll also be featuring a live version of "Shoulders," from Two Hands, on FUV.
Then tomorrow night, April 21, video for the full "Bunker Studios Session" will be released and we'll post that here for you too. Enjoy!
[Recorded: 11/16/19]