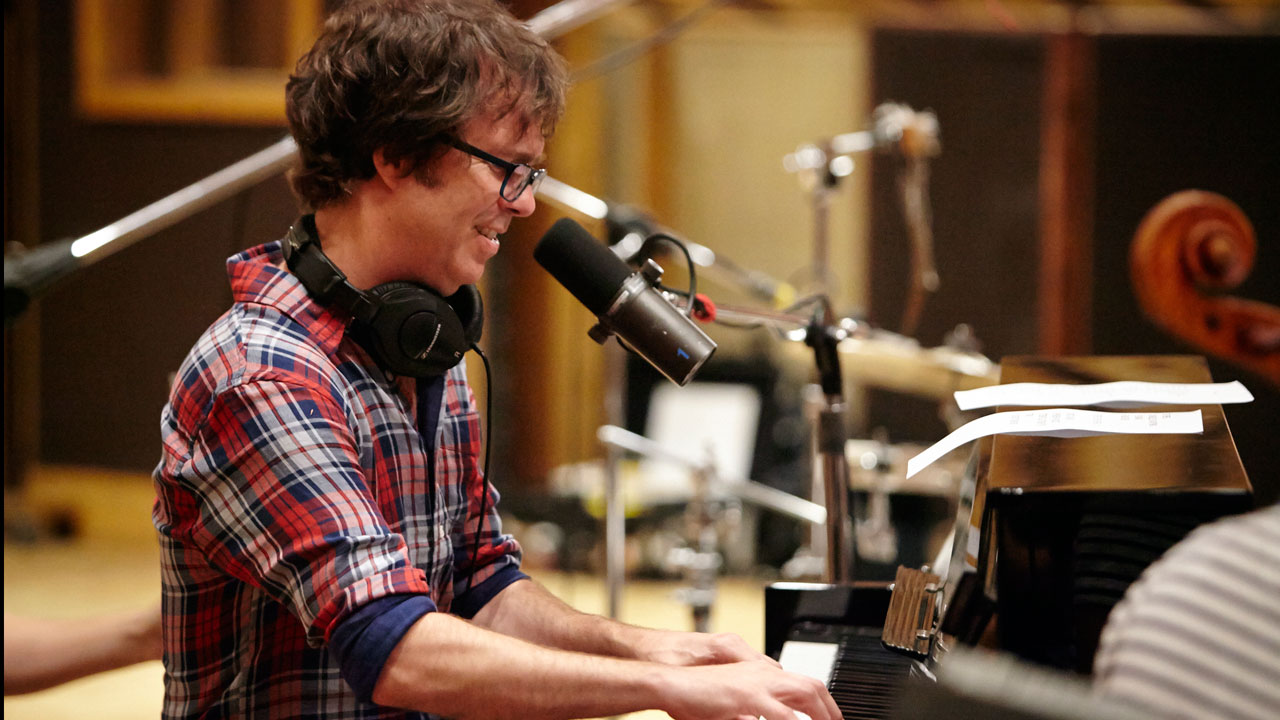 Ben Folds has returned with a classically-minded new album called So There. The record features Folds' composition, "Concerto for Piano and Orchestra," a commission for the Nashville Ballet, which features the Nashville Symphony and the Minnesota Orchestra. Additionally, So There includes eight chamber rock songs done in collaboration with the New York City ensemble yMusic.
Ahead of the release of the So There, Folds and yMusic recently treated a small audience at Avatar Studios to a mini-concert of the new songs.
Ben brought his talent, wit and humor to this fresh and unexpected performance, which also includes a short interview and a couple of Ben Folds Five classics thrown in the mix too.
Setlist:
So There
Capable of Anything
Yes Man
Erase Me
Not A Fan
Phone In A Pool
Steven's Last Night In Town
You Don't Know Me
[recorded: 8/18/15]
Flickr Gallery