Arlo Parks: The Sheen Center 2021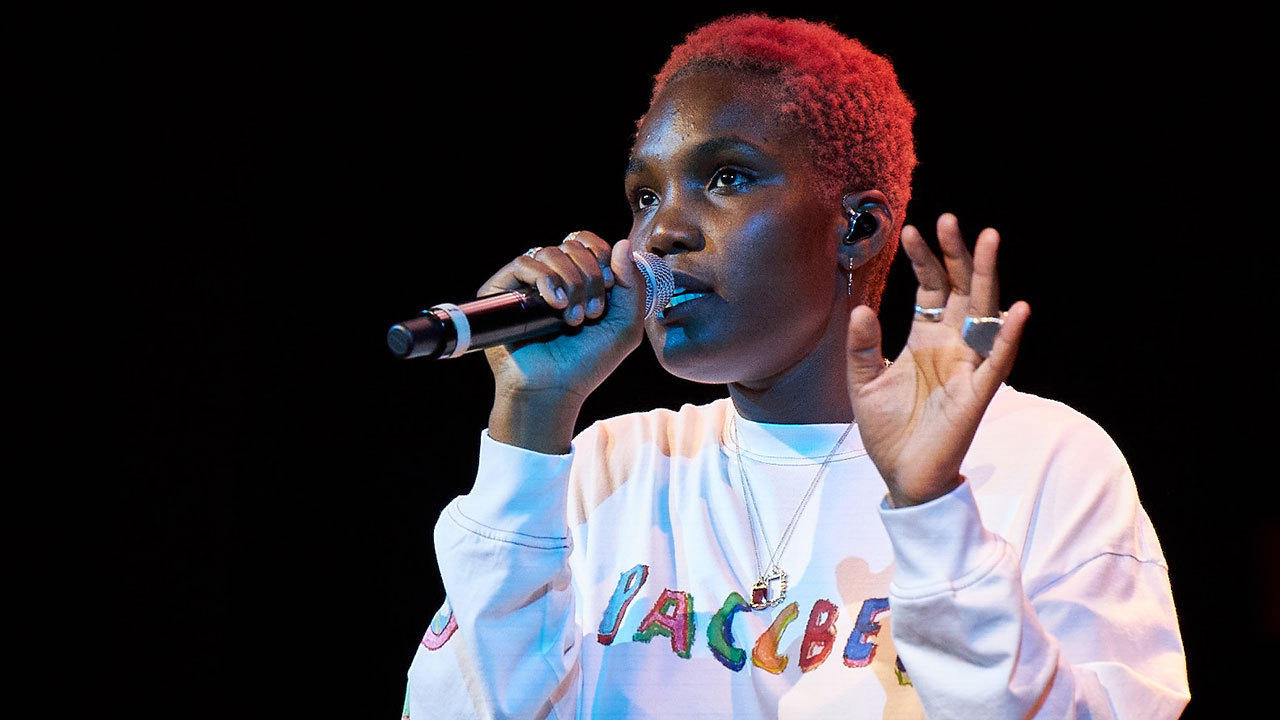 Arlo Parks is a star. We knew it when we first heard her voice, but seeing her live is believing.
Last year, WFUV listeners voted her their top artist discovery. This year — shortly after winning the prestigious Mercury Prize for her 2021 debut album, Collapsed in Sunbeams — Arlo played an exclusive show for WFUV Marquee Members at The Sheen Center, during her first-ever trip to NYC.
It was also her very first live performance in North America, so check out her duo set with guitarist Dani Diodato, and hear why they were given the first of many stateside standing ovations to come.
Setlist:
Hurt
Cola
Eugene
Black Dog
Collapsed In Sunbeams
Angel's Song
Super Sad Generation
Green Eyes
Caroline
Hope
[Recorded: 9/20/21; Engineers: Jim O'Hara and Hear No Evil; Producer: Sarah Wardrop]
Flickr Gallery