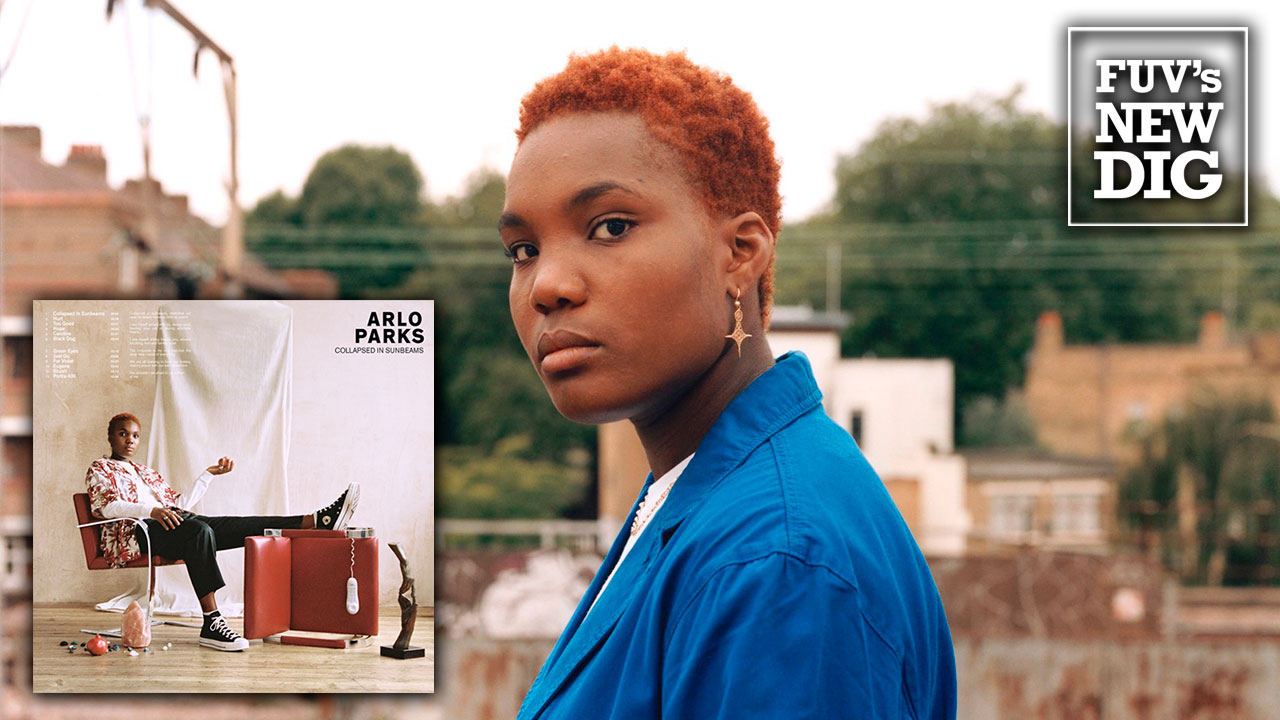 Arlo Parks
Collapsed In Sunbeams
Transgressive/Beatnik
Why This Album Matters
Through mature and contemplative songwriting, Parks captures thought-provoking melancholy in smooth, groove-based R&B. Collapsed In Sunbeams transports her introspective, occasionally dark themes on gentle and breezy melodies.
Arlo Parks, In Her Own Words
"(I) spent most of school feeling like that black kid who couldn't dance for s**t, listening to too much emo music and crushing on some girl in her Spanish class."
Album Highlights
"Caroline," "Green Eyes," "Hope," "Hurt, " "Just Go," and "Too Good."
Why You Will "Dig" Arlo Parks' Collapsed In Sunbeams
It's a collection of smart, mature R&B, gently kissed with pop and jazz overtones. Despite the seriousness of the subject matter, the songs on Parks' debut album are surprisingly heartening. It's ideal listening during the stressful, isolated times we find ourselves in.
Recommended If You Like
Lianne La Havas, Corinne Bailey Rae, Phoebe Bridgers, Jill Scott.
FYI
- Arlo Parks' given name is Anaïs Oluwatoyin Estelle Marinho. Her friends call her Isa. She is 20 years old, from London, and is of Nigerian, Chadian, and French descent.
- Parks' songwriting collaborator is Gianluca Buccellati, who also produced Collapsed In Sunbeams. Paul Epworth (Adele, Mumford & Sons, Coldplay) also contributes to the album's production. 
- Clairo (Claire Cottrill) appears on guitar and backing vocals on "Green Eyes." She also helped write the song.
- Arlo topped the list of new discoveries for FUV's 2020 Listeners Poll.
You can find Collapsed in Sunbeams via Arlo Parks' Bandcamp page.