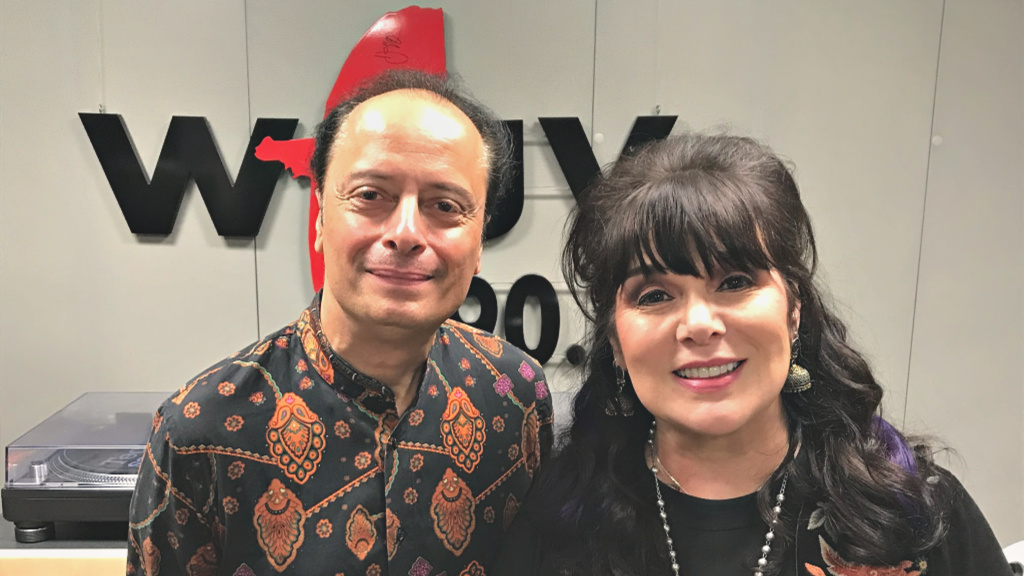 Immortal—that's a big word, but it suits the music that Ann Wilson feels deeply about.
The legendary Heart singer has recorded a tribute album by that name to artists who have passed on recently. In her FUV Live visit, she shares personal recollections of those musicians who were her friends, like Chris Cornell and Tom Petty.
The Immortal track list features songs like Petty's "Luna,"and Audioslave's "I Am the Highway," in honor of Cornell. The record also features tributes to David Bowie, Amy Winehouse, Leonard Cohen, the Eagles' Glenn Frey, Cream's Jack Bruce, George Michael and Gerry Rafferty.
I'll sample some of those tracks and chat with Wilson about her life in music and future plans.