Jakob Dylan and Andrew Slater: 2019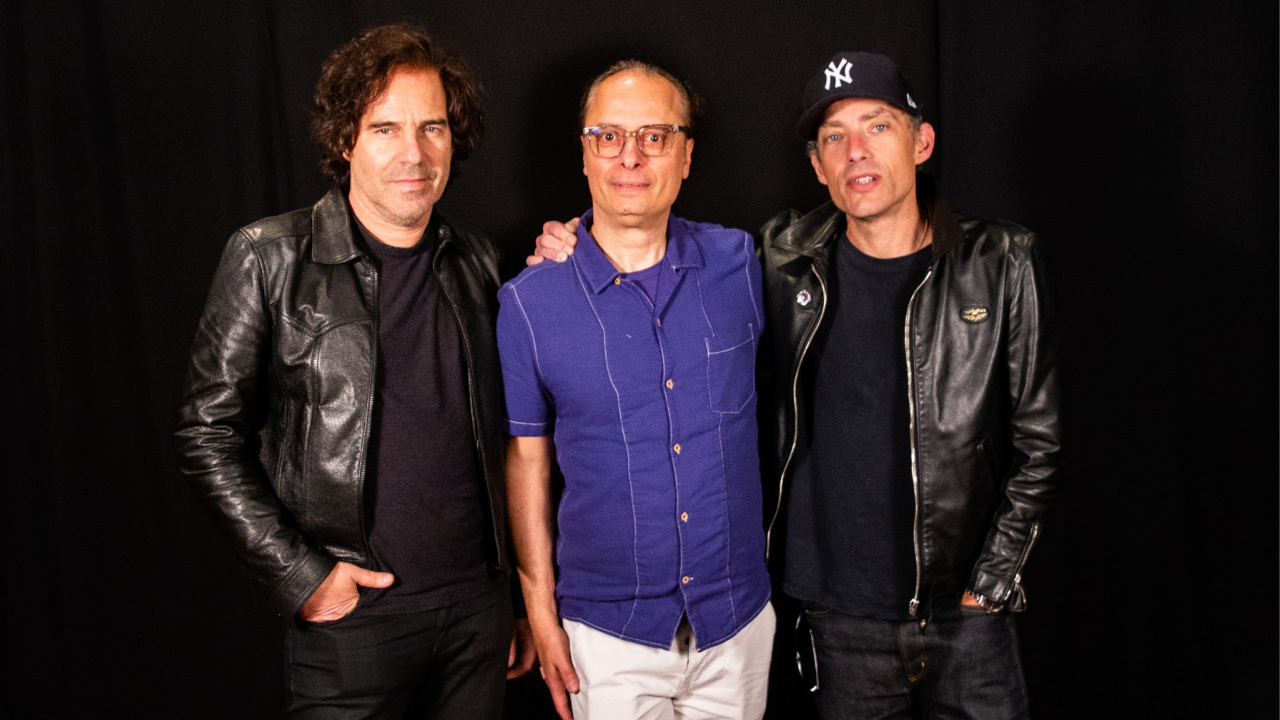 For FUV Live, I spoke with Jakob Dylan and Andrew Slater about Echo in the Canyon, the film and album project that tells the story of the Laurel Canyon, California music scene in the mid 1960s. Andrew (or Andy) Slater, a noted record producer and music executive, directed the film, and in it, Jakob Dylan speaks with artists who join him on the album project in interpretations of songs from the era.
Aside from Dylan, vets of the time like Jackson Browne, Neil Young and Graham Nash join L.A.-based music icons like Ringo Starr and the late Tom Petty to set the scene. And on the soundtrack, songs by John Phillips, Brian Wilson, the Byrds and Carole King get new Dylan-duet versions with guests including Young, Beck, Eric Clapton, Norah Jones, Regina Spektor and Cat Power.
[Recorded: 5/3/19; Producer: Sarah Wardrop]