Amid War on Gangs, NYPD's Controversial Database Draws Critics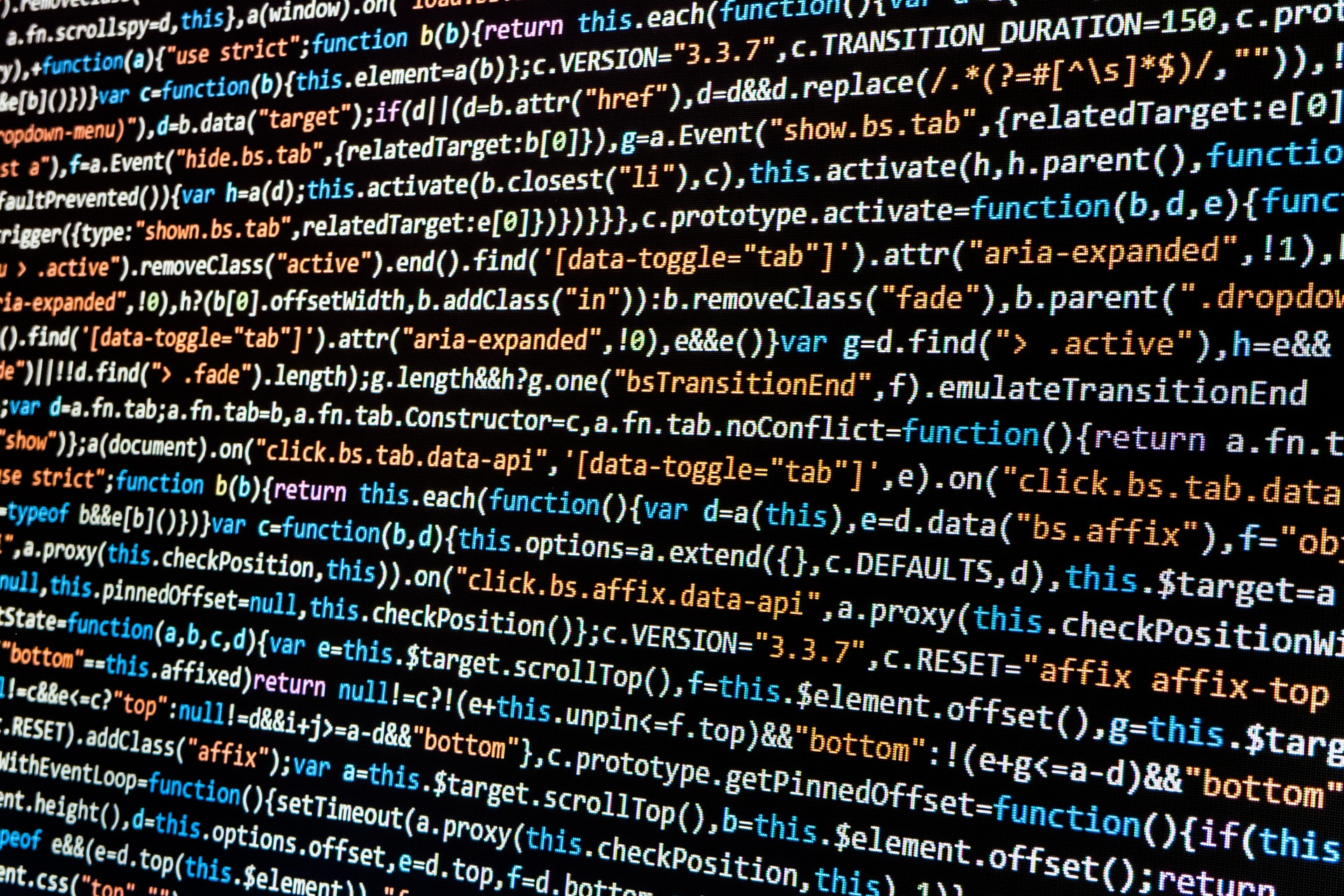 Bronx Connections: The Gang Impact (Part 3 of 5)
The Norwood News, WFUV radio, and BronxNet Television continue their five-part series on the impact of gangs in the Bronx.
Following the killing of 15-year-old Lesandro "Junior" Guzman-Feliz in the Belmont section of the Bronx, the NYPD quickly turned to its controversial gang database for help.
Since 2012, 17,000 people believed to be or affiliated with gangs have been added using a variety of identification methods, including social media. In the investigation into Lesandro's killing, 12 members tied to the Trinitarios gang were identified through the system and eventually arrested. The NYPD credited the database for the collars.
Social media plays a role in landing an individual on the database, with police examining the company an individual keeps along with the content of a posting. This has led to an unintended consequence that poses serious issues for them. In most cases, a person flashing a sign, even if they don't know it's often linked to gang culture, can be construed as a member.
"A lot of youth are using social media and don't even know they're being watched, even when they're throwing [gang] signs to feel like 'I'm cool,'" said Vidal Guzman, a community organizer at Justice Leadership USA, a group that combats issues of mass incarceration.
According to Guzman, young people flashing gang signs, posing with weapons, and engaging with other gang-related imagery on social media can be the result of searching for a sense of identity in communities often plagued by trauma, loss, and poverty. Making this search for identity public on social media can pose problems for youth, as social media posts serve as digital footprints that can be permanent.
In 2012, the NYPD launched "Operation Crew Cut," a play on the word crew, a term described by the NYPD as members of a low-level gang. The operation was launched by then-Police Commissioner Raymond Kelly with the goal of reducing the amount of violence among young people ages 13 to 21.
As part of its operation, police closely monitor social media sites, which can lead to youth being placed on the gang database listing what gang they're affiliated with. A year after its implementation, homicides among the demographic fell 50.6 percent, from 84 to 43.
A growing chorus of critics have called for the dissolution of "Operation Crew Cut" and the disputed gang database, saying it unfairly monitors young people especially in communities of color. A New York City Council hearing on the matter found 90 percent of those on the database are minority.
Guzman has argued that young people not involved in gangs, but using gang-related imagery—such as throwing hand signals—just aren't aware of the repercussions of what they post. "Social media is not bad," said Guzman. "But there's other people who use social media that are young and don't know the dangers."