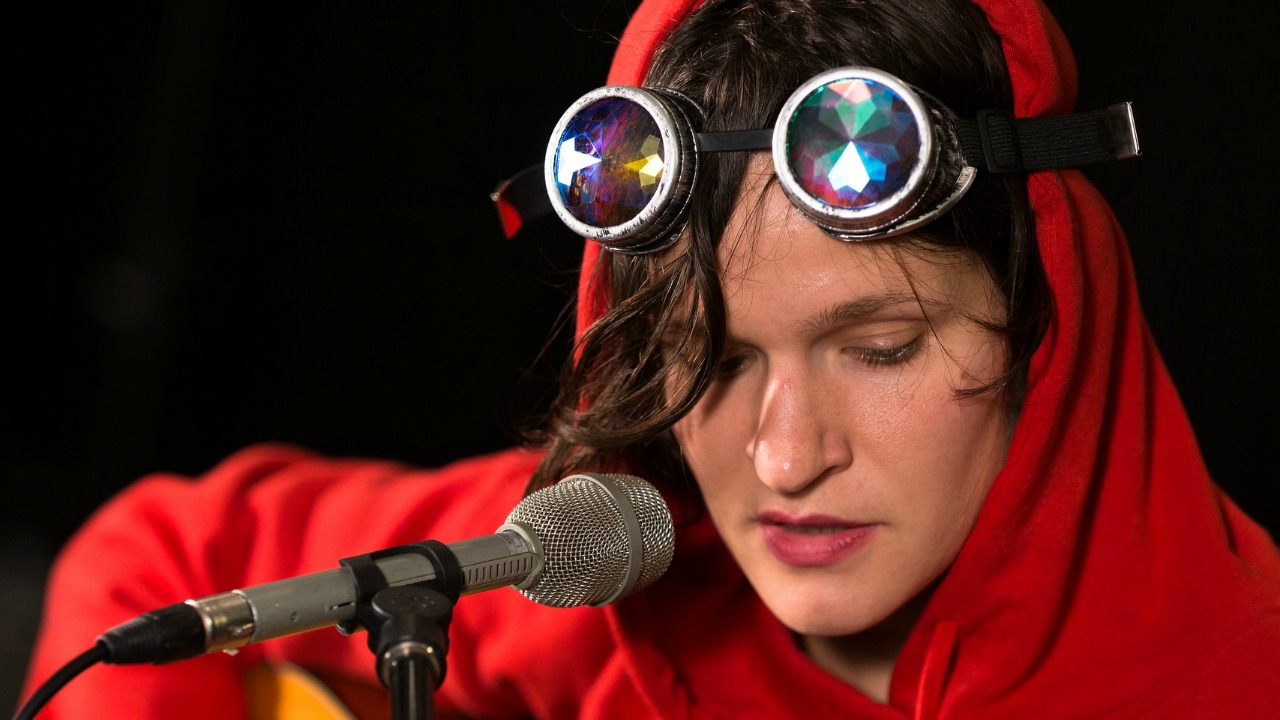 Adrianne Lenker has graced our studios twice before, in sessions with her band Big Thief supporting their first two albums, 2016's Masterpiece and 2017's Capacity.
But this time Lenker is in Studio A as a solo artist, sharing songs from her new album, abysskiss. The record serves as an archive of songs that she's been working on throughout the years, but has never recorded until recently.
For this performance — and on the album — they're raw and mostly unadorned, but extremely powerful.
[recorded: 9/17/18]