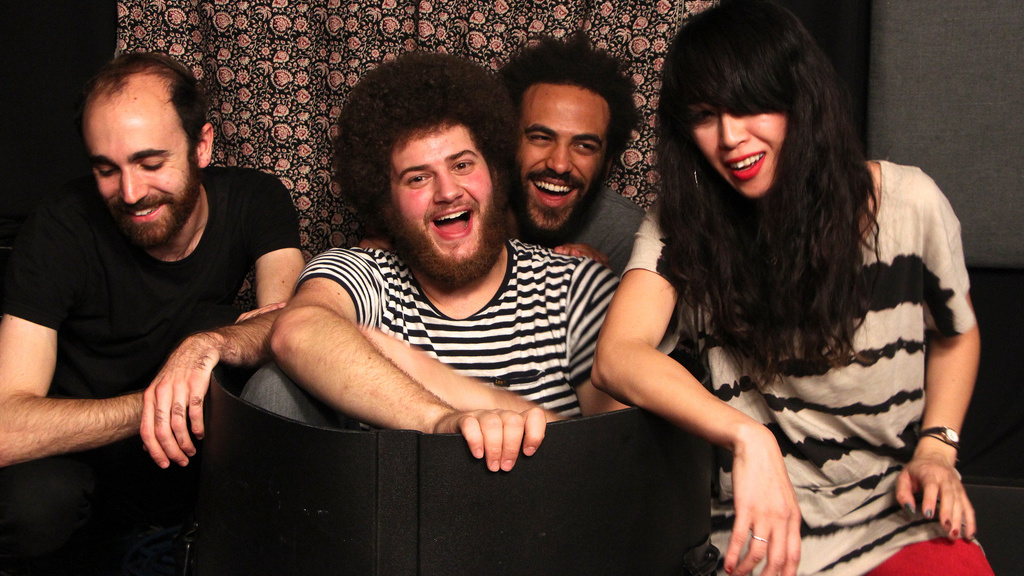 Yuck has more than persevered following the departure of frontman Daniel Blumberg in early 2013. Guitarist Max Bloom, who wrote the bulk of the music on the band's 2011 self-titled debut, is now at the helm, and the London-based band released a bold and dreamy sophomore album, Glow & Behold, last fall.
They've expanded from a trio too, with the addition of guitarist Ed Hayes, and will release a new EP, Southern Skies, later this year.
The refreshed lineup of Yuck came by Studio A not long ago for a session and a conversation. Watch the videos below.