The Whole Wide World of the 2020 Grammys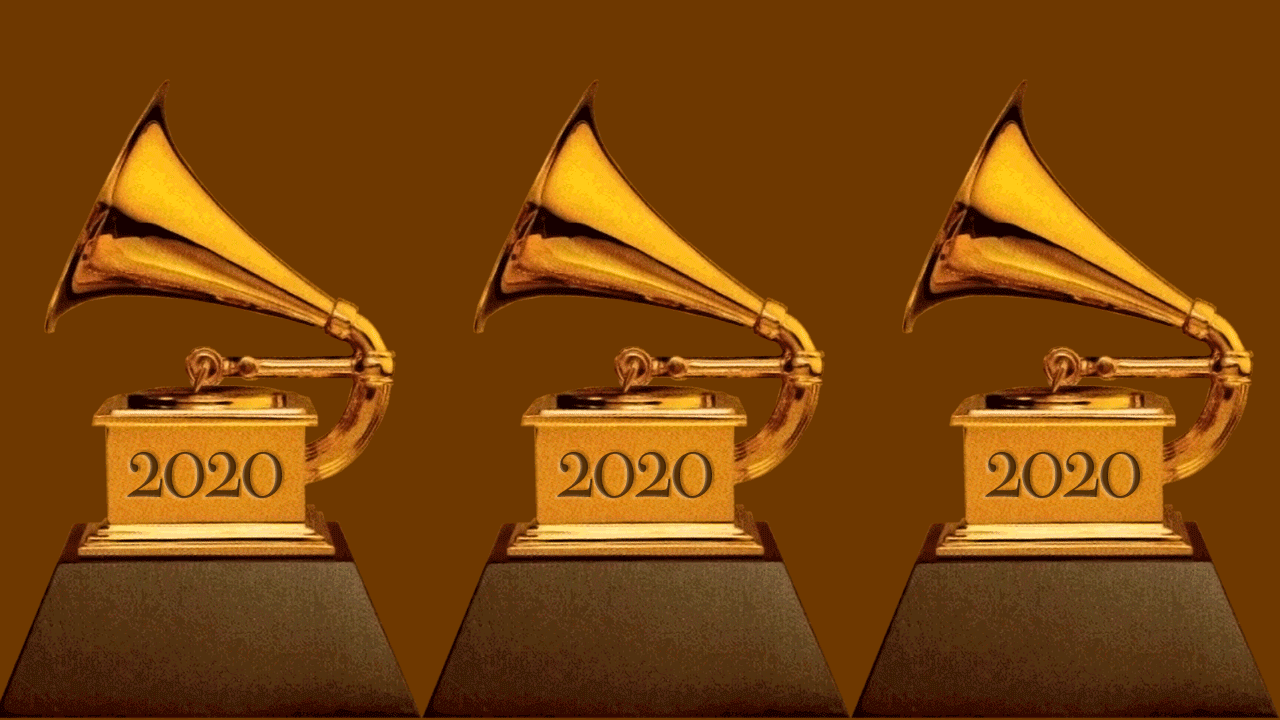 The Grammy Awards often incite emotional debates between us music fans, not unlike the Rock & Roll Hall of Fame inductions. It makes you wonder whether the people in charge really get it.
This year, with the controversy at the Recording Academy, including accusations of voting mismanagement, we really don't know what to believe. Having said that, this year's 84 Grammy award categories include a ton of songs we've sent out over the airwaves here at WFUV.
I pulled together a broad playlist to include a range of styles. It's a rich selection of artists, including many we'll be crossing our fingers for. The big Album of the Year award could potentially go to Bon Iver, Lana Del Rey, Vampire Weekend or Lizzo. Best New Artist? It's impossible to choose between Maggie Rogers, Yola, Black Pumas, Tank and the Bangas, or (of course) Lizzo.
We'd love to sit down on Sunday night with some friends and a beverage to celebrate the recognition of some of our favorites, like Patty Griffin, Big Thief, Gary Clark Jr., Calexico and Iron & Wine, Rodrigo y Gabriela, Brittany Howard, J.S. Ondara, Rosanne Cash, Emily King, I'm With Her, and Andrew Bird. And you might discover a few folks in here that'll stretch your music discovery muscles, too. Enjoy!
 
Listen
#FUV's The Whole Wide World of the 2020 Grammys (Spotify playlist compiled by FUV's Rita Houston)