When the Going Gets Stressful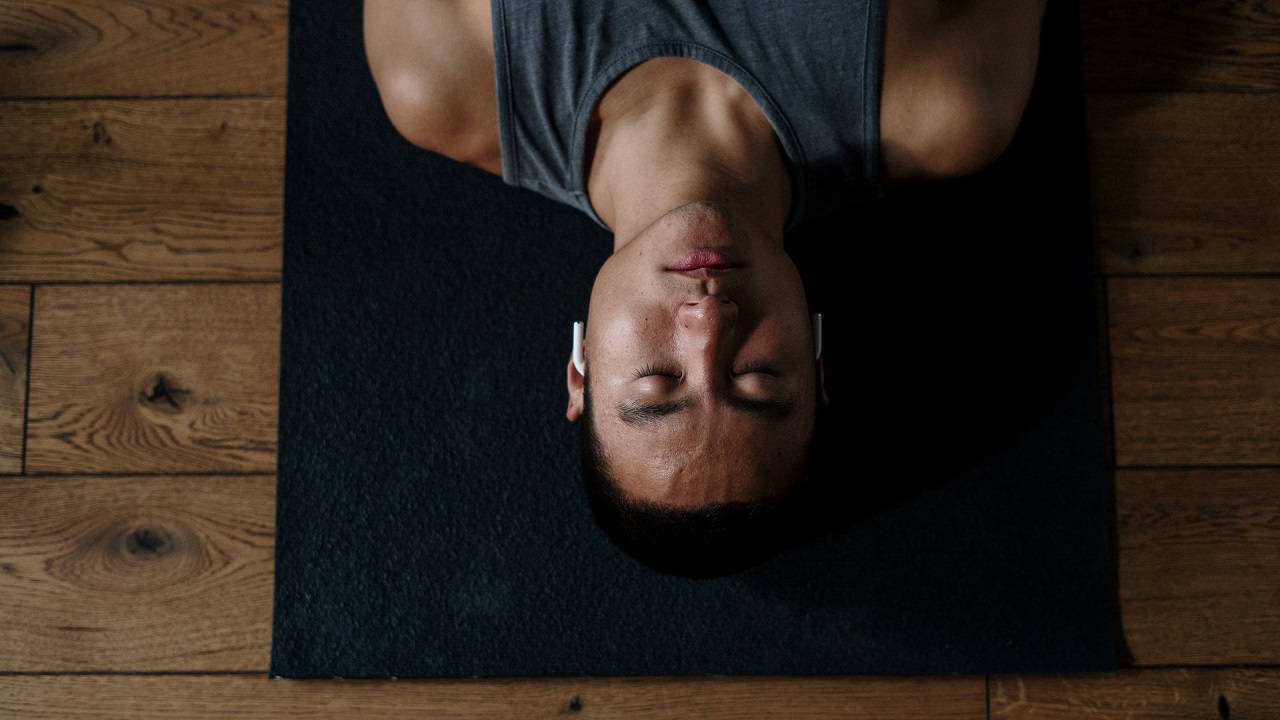 When the going gets stressful, what music do you turn to? Let's put together a list of tracks that help us relax or release tension when we need to. We'll share some on air after 9 a.m.
You can also check out WFUV's Stress-Free Soundtrack Vol. 2.
Here's what we played:
Fairport Convention
"
Who Knows Where the Time
Goes"
Otis Redding
"
(Sittin' On) The Dock of the Bay"
Robbie Robertson
"
Somewhere Down the Crazy
River"
Cowboy Junkies
"
Sweet Jane"