What Song Would You Strip To?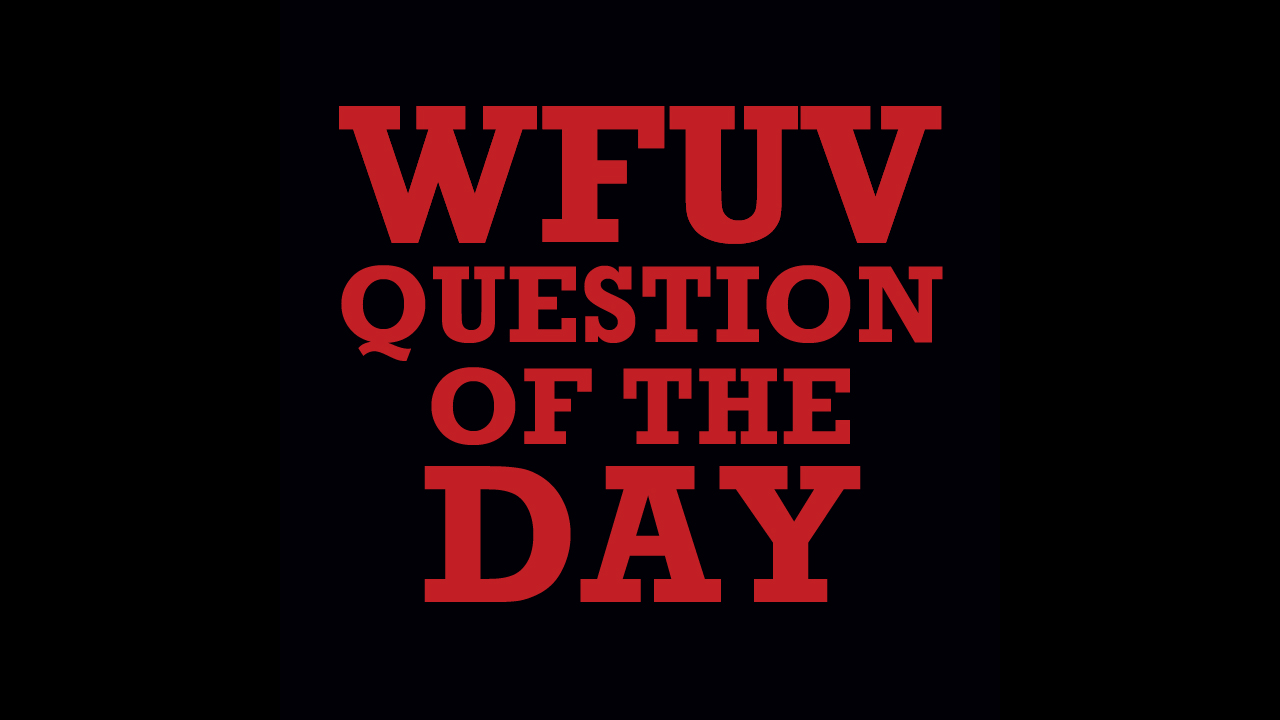 What song makes you want to grind your hips, do a little shimmy and strip down to next to nothing? Don't be shy. We'll put together a set that just might get you in the mood after 9 a.m.
Here's what we played:
Randy Newman "You Can Leave Your Hat On"
Devil Doll "Fever"
Patty Griffin "The Best Is Yet to Come"
En Vogue "My Lovin' (You're Never Gonna Get It)"