WFUV at SXSW 2014: Jeremy Messersmith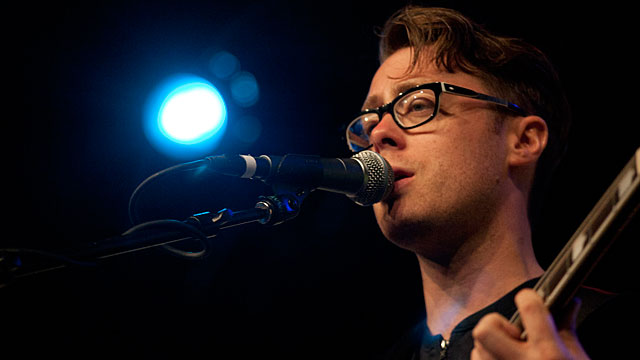 In the fine tradition of Minneapolis singer-songwriters, Jeremy Messersmith (@jmessersmith) has created a collection of unlikely love songs that already feels like one of the year's best albums.

Heart Murmurs is just out on Glassnote records, and it's his fifth release since he started doing this in '06. Pay extra attention to the song "Tourniquet," it's a winner. And Jeremy is no stranger to the road, so keep an eye peeled for a show near you. More at jeremymessersmith.com.
Funding for WFUV's ongoing coverage of live concerts and festivals comes from The Agnes Varis Trust, supporting affordable access to the arts, education and healthcare.