Welcome to Storm the Court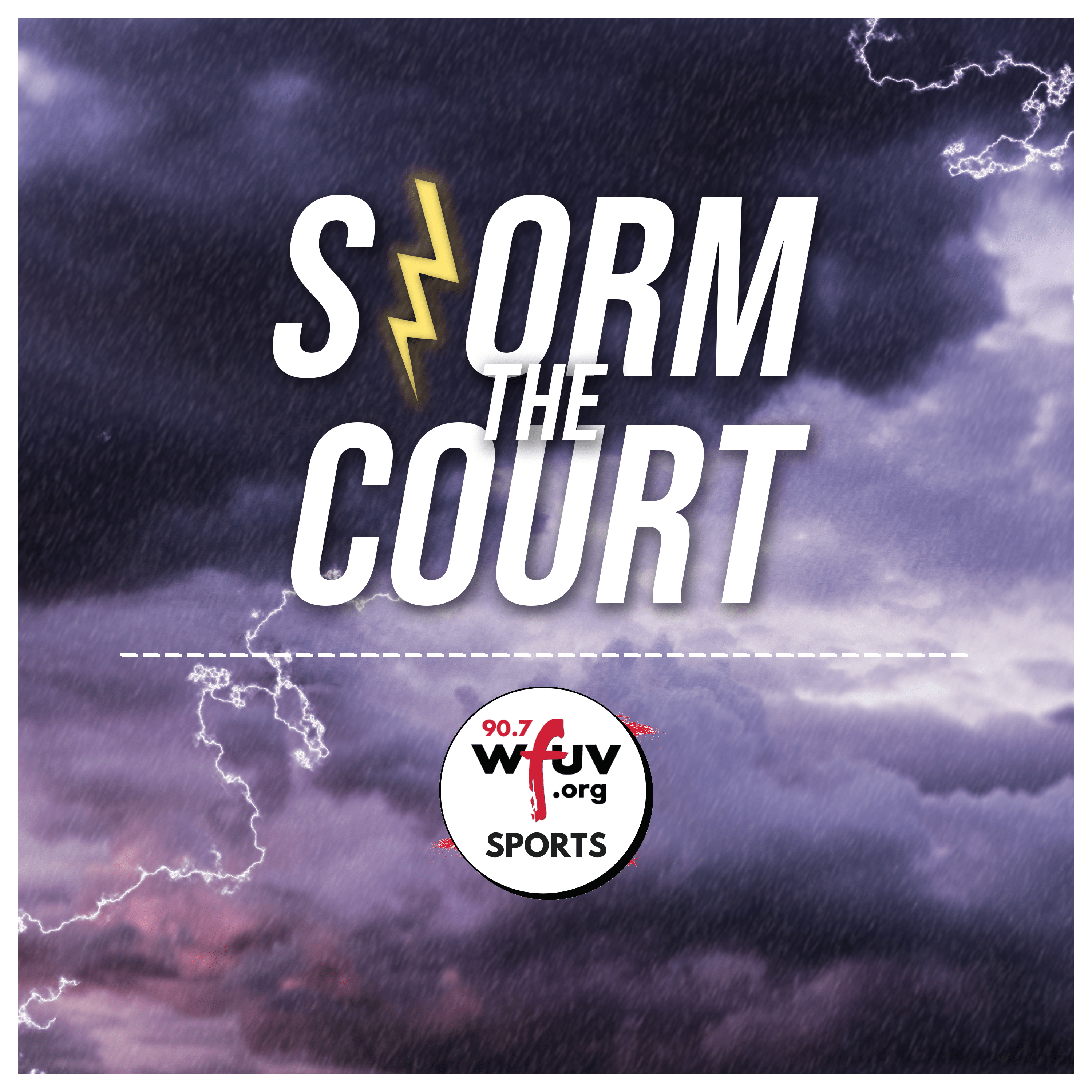 WFUV Sports has a new home for all things college basketball. Welcome to Storm the Court!
On the debut episode, Tyler Hu, Thomas Aiello & Gigi Speer break down the final two remaining undefeateds losing their first games and the teams that could take the top spot. The gang also breaks down the recent women's games with LSU taking on Missouri, followed by SC State and Texas A&M all before giving their picks for the best teams in the nation.
Subscribe to WFUV Sports' "Storm the Court" Podcast: Spotify | Google Podcasts | Stitcher | Amazon Music