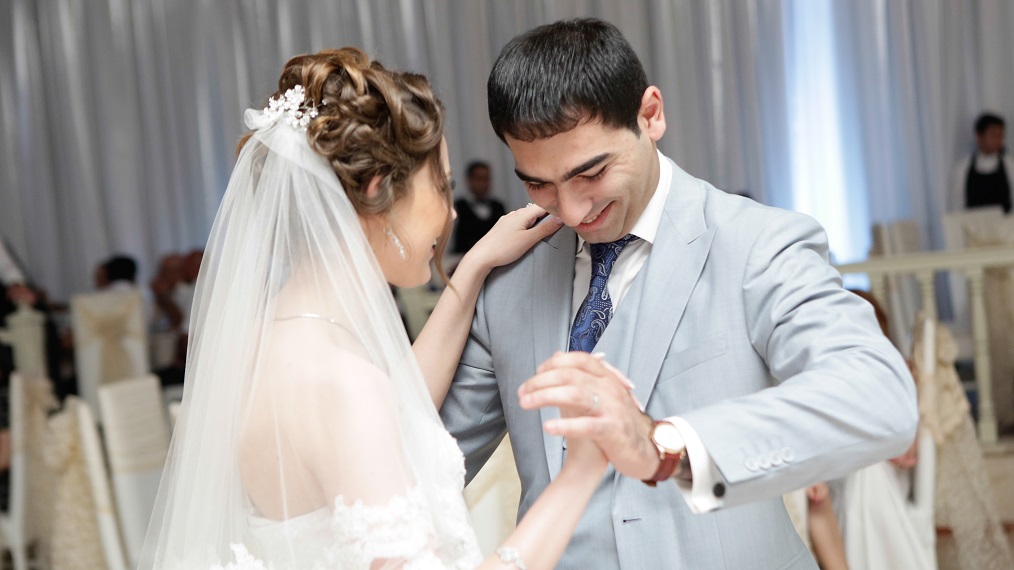 It's Delphine Blue in for Corny O'Connell this morning. Birds are singing, bees are buzzing, and we can hear the June wedding bells ringing. Time to rent a tux and polish your dancing shoes for a set of wedding songs.
Request a favorite first dance, sentimental father-daughter tune, or something you recall from a memorable wedding. We'll spin them after 9 a.m.
Songs played:
Dusty Springfield, "The Look of Love"
Etta James, "At Last" 
Grover Washington Jr. and Bill Withers, "Just The Two of Us"
Johnny Cash, "I Walk The Line"