We the People - The Limitations and Progresses Being Made in Asian American Studies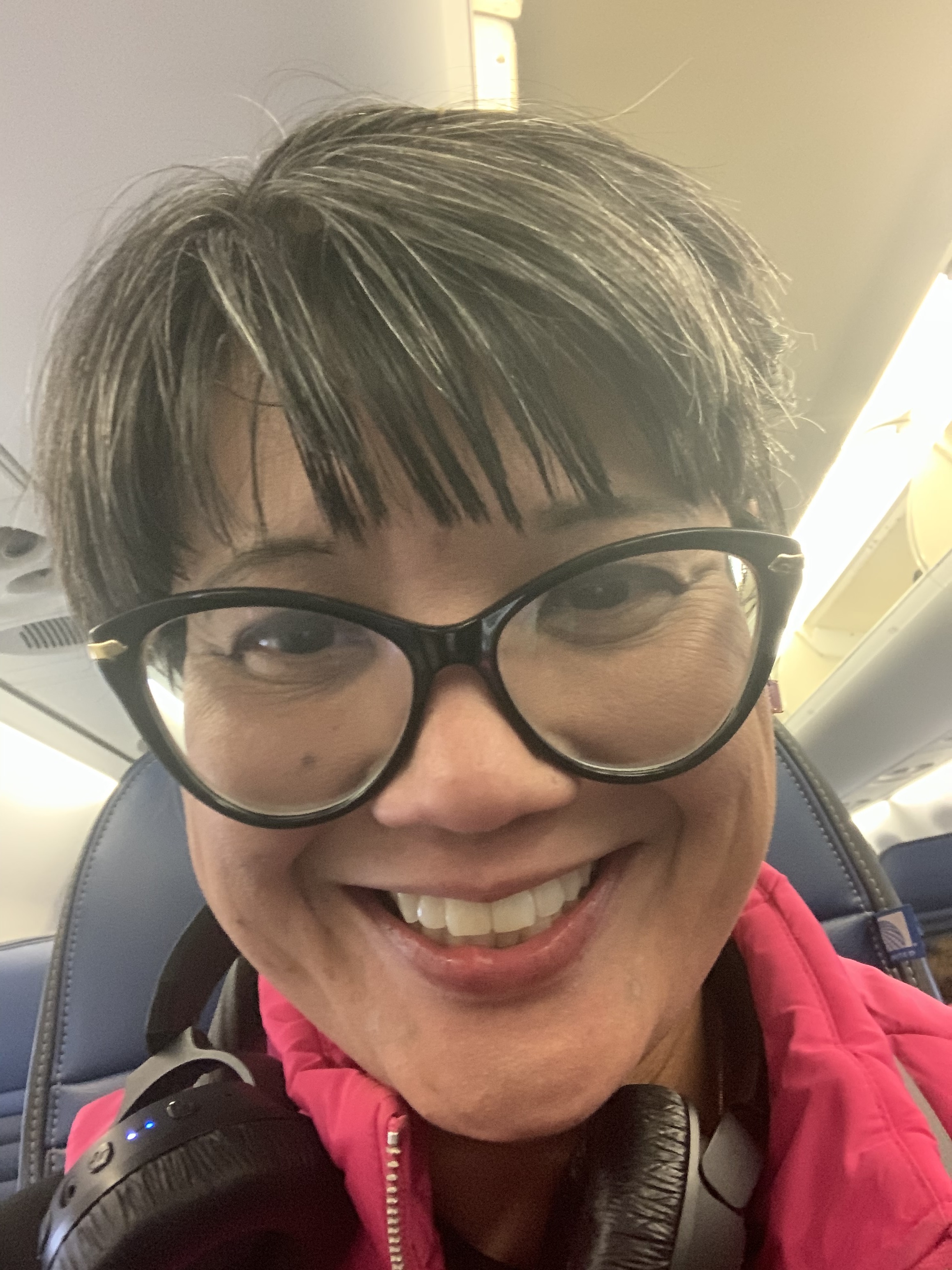 Studies that examine the history, culture, policies, and other aspects of Asian Culture are, in part, expected to offer intellectual discourse.  But when it comes to Asian American studies what are the topics that are not being discussed?
We the People host Robin Shannon sits down with Dr. Cathy Schlund-Vials. She is Professor of English and Asian American studies at the University of Texas Austin.  Schlund-Vials is also the editor of the anthology "Flashpoints for Asian American Studies" by Fordham Press. We discuss the possibilities, limitations and what should be next for Asian American studies. 
We the People is a special monthly Fordham Conversations that delves into the intricate issues surrounding racial and ethnic minorities. We discuss the injustices, challenges and progresses being made in these communities.
Fordham Press is offering a 30% discount to those who order on the FUP website: www.fordhampress.com.  Use discount code: MAY21.  The discount is only good thru 6/30/21.