Vin Scelsa Announces His Retirement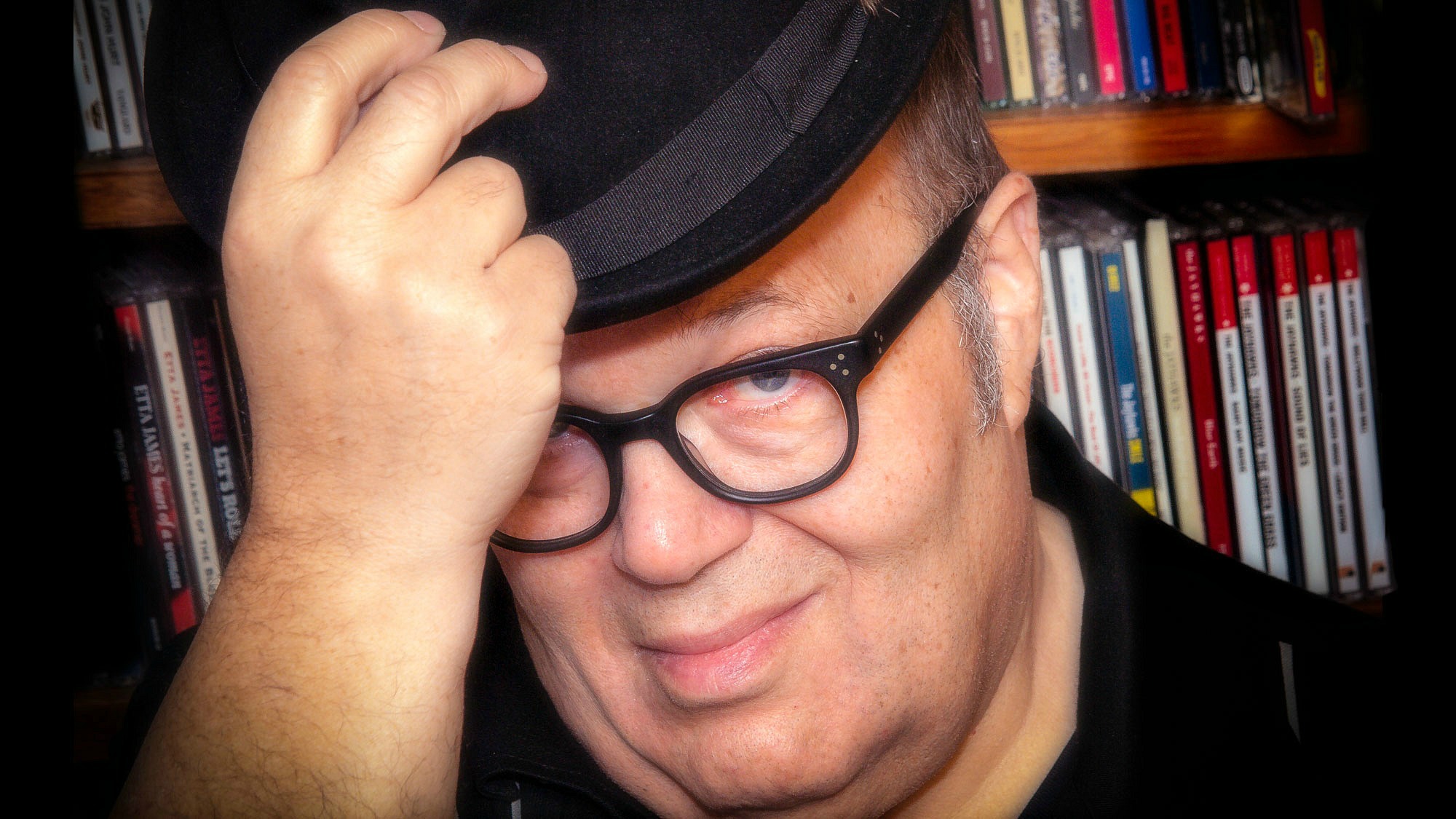 Vin Scelsa is hanging up his headphones. A pioneer of freeform FM radio and a New York icon for five decades, Vin announced on Saturday night during "Idiot's Delight"®, his weekly program on WFUV (90.7 FM/wfuv.org), that he will retire and do his final show on May 2, 2015, from 8-10 p.m. (His final satellite radio program on SiriusXM's "The Loft" channel will be on Thursday, April 30.) As a loving sendoff,  "Vin Scelsa's Fare Thee Well Concert," with many musical guests, will take place on Monday, June 8 at City Winery.
"I am incredibly lucky to have spent my entire radio career doing exactly what I've wanted," says Vin. "The kind of programming autonomy I've enjoyed, on both commercial and public radio over all these years, is unique. I am grateful to all the stations I've worked on for the privilege of being allowed to wander through their airwaves wherever my interests have taken me. I am grateful to my listeners for their support and their indulgence as we shared this journey together. It's hard to let go, of course, but I always promised myself and my audience that when the time was right I would stop. How lucky am I that I get to decide even this!"
Vin's radio career began at WFMU in East Orange, NJ, in November, 1967, and has included stints at WBAI, WABC-FM (WPLJ), WLIR-FM, WNEW-FM, WXRK-FM ("K-ROCK," where he began calling his program Vin Scelsa's "Idiot's Delight"®), back to WNEW-FM, and finally WFUV in 2001. At every stop he has stayed true to a vision of freeform radio which includes flowing musical sets spanning multiple genres, readings from his favorite books, musings on music and the world, and live studio performances.
His guests have included Leonard Cohen, Elvis Costello, Tim Robbins, Steve Buscemi, Norah Jones (her first radio appearance ever), Lou Reed (many times), Sheryl Crow, Joey Ramone, Emmylou Harris, John Sayles, Allen Ginsberg, Joseph Heller, Yo La Tengo, Eddie Izzard, Laura Marling (her first U.S. radio appearance), Paul Auster, Jeff Buckley, Laurie Anderson, and countless others. In 2007 Vin received the ASCAP Deems Taylor Radio Broadcast Award for his work.
"Calling this the end of an era is truly an understatement," said WFUV General Manager Chuck Singleton. "We're honored that Vin made WFUV his radio home for 14 years, and we're all richer for the time he shared with us."
"Vin was a huge influence on several generations of listeners and DJs, including me," added WFUV Program Director Rita Houston, who considers Vin both a mentor and a friend. "He perfected the art of the DJ, and we followed his lead. WFUV absolutely believes in the credo he adopted from Rolling Stone writer and senior editor David Fricke:
"Respect the Elders. Embrace the New. Encourage the Impractical and Improbable, without bias."
Vin says that he plans to do some writing and other projects with his daughter, author Kate Scelsa (whose debut Young Adult novel, Fans of the Impossible Life, will be published September 2015 by HarperCollins). Details of the June 8 event at City Winery will be announced shortly. Listeners will be able to obtain tickets to it with a contribution to WFUV during its spring membership drive, which begins on April 15.