Urban Tales: Petrushka Bazin Larsen & Nick Larsen from Sugar Hill Creamery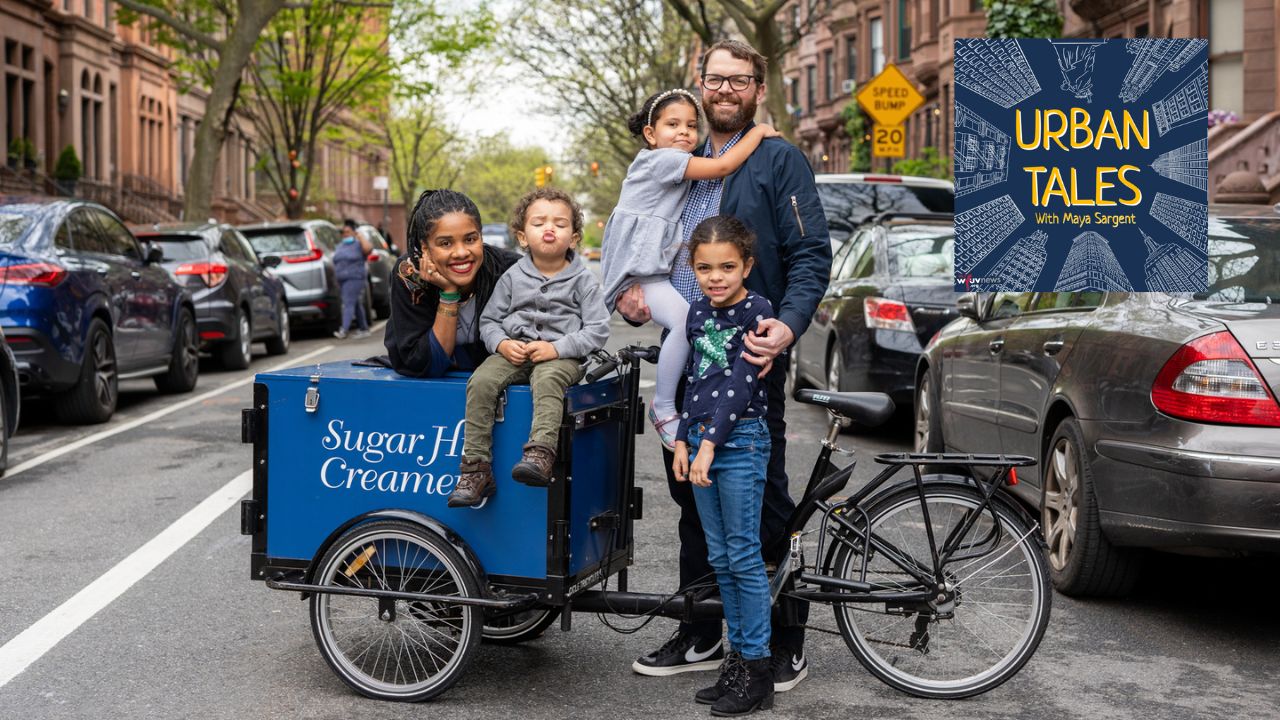 On this episode of "Urban Tales," a FUV News podcast, I interview Petrushka Bazin Larsen and Nick Larsen, co-founders of Sugar Hill Creamery.
Sugar Hill Creamery began in 2017 and has grown exponentially since its opening, recognised for its artistic take on food. With roots in Harlem, they now ship nationwide and have 3 locations across the City. 
Sugar Hill Creamery's flavors are inspired by Caribbean and Midwestern cultures and their menu continues to push the boundaries of artisan desserts. Their brand centers around the marriage between community and food. 
Petrushka, Nick and I delve into the creation of Sugar Hill Creamery and how the backdrop of New York City and its communities have inspired their journey and development of their expansive business. 
"Urban Tales" is an interview-based FUV News podcast that evaluates the impact of New York City life on the personal and professional lives of young entrepreneurs who have moved to the city from other locales. Catch new episodes every Tuesday from 2 p.m. and subscribe here: Apple, Spotify, Google, Stitcher, Amazon Music
Logo: Pollyanna Esse
Music: Wingspan, Bayou Birds, Blue Dot Sessions (www.sessions.blue)