Urban Tales: John Sherwin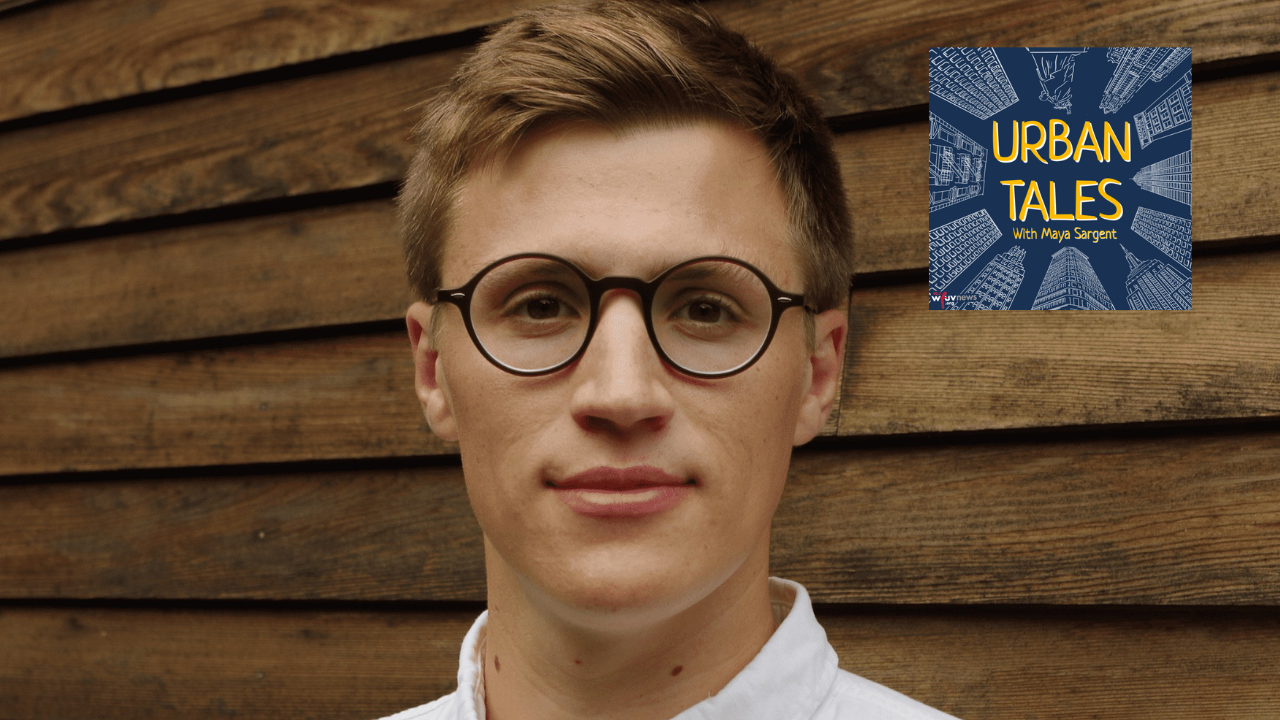 Hydrant is a drink company that uses the fewest ingredients possible to combat the world's rampant dehydration and adverse side effects. Hydrant sells four functional powdered solutions. Each respective formula works to improve hydration, give you energy, boost immunity and improve sleep quality. 
During a time when the health and wellness industry is more prevalent than ever, expected to be worth over 6 trillion dollars in the US by 2030, in this episode, host Maya Sargent interviews founder John Sherwin about how his professional experience has been shaped by the US and New York City landscape.
"Urban Tales" is an interview-based FUV News podcast that evaluates the impact of New York City life on the personal and professional lives of young entrepreneurs who have moved to the city from other locales. Catch new episodes every Tuesday from 2 p.m. and subscribe here: Apple, Spotify, Google, Stitcher, Amazon Music.