Urban Tales: Jeremy Yao from Changing Room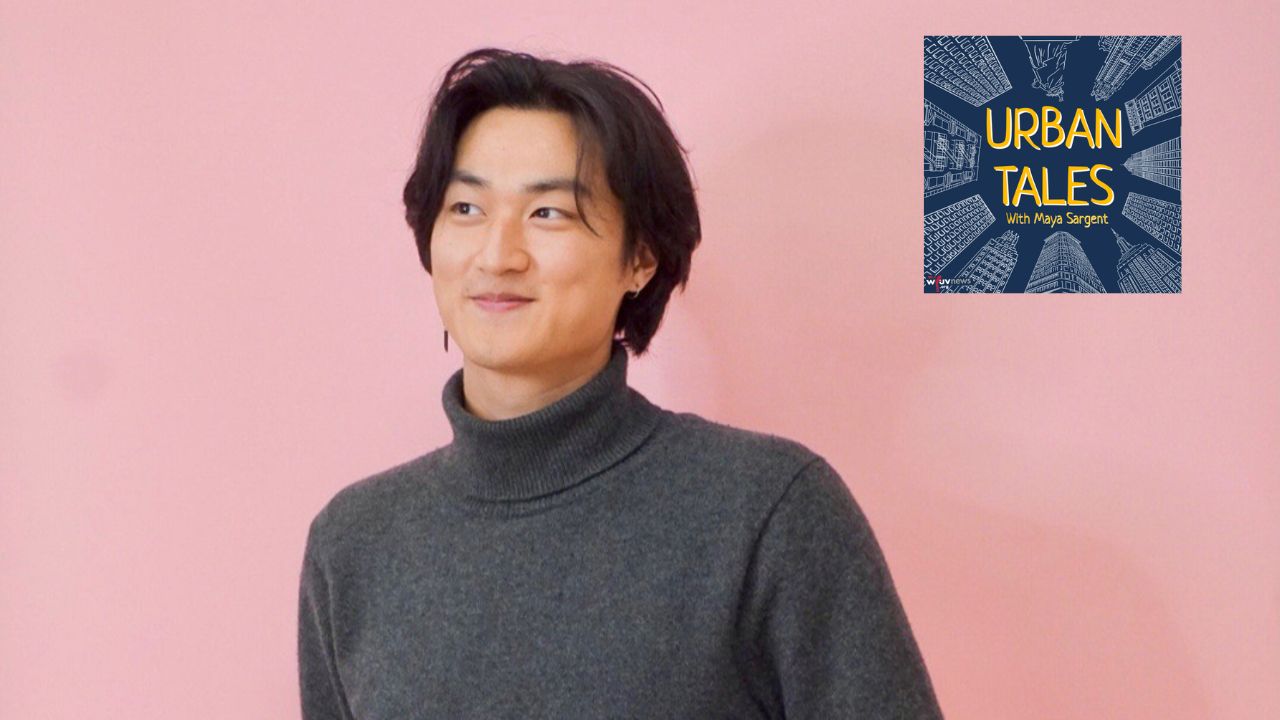 On this episode of "Urban Tales," a FUV News podcast, I interview Jeremy Yao, founder of Changing Room. 
Changing Room is a chrome extension that facilitates the sourcing of secondhand clothing, finding alternatives for fast fashion by scanning and sourcing similar items from all major secondhand marketplaces and local thrifts.
This idea began in a Columbia University graduate classroom, inspired by Jeremy's lived experiences in Paris, London and New York, and has developed into the Chrome extension that you can find today. 
As the apparel resale market continues to grow in size, in this episode, Jeremy and I discuss how his personal background has encouraged his commitment to sustainability within the fashion industry, and how New York fares as a city of second hand fashion. 

"Urban Tales" is an interview-based FUV News podcast that evaluates the impact of New York City life on the personal and professional lives of young entrepreneurs who have moved to the city from other locales. Catch new episodes every Tuesday from 2 p.m. and subscribe here: Apple, Spotify, Google, Stitcher, Amazon Music
Logo: Pollyanna Esse
Music: Wingspan, Bayou Birds, Blue Dot Sessions (www.sessions.blue)