Urban Tales: Debbie & Liz Tanudirjo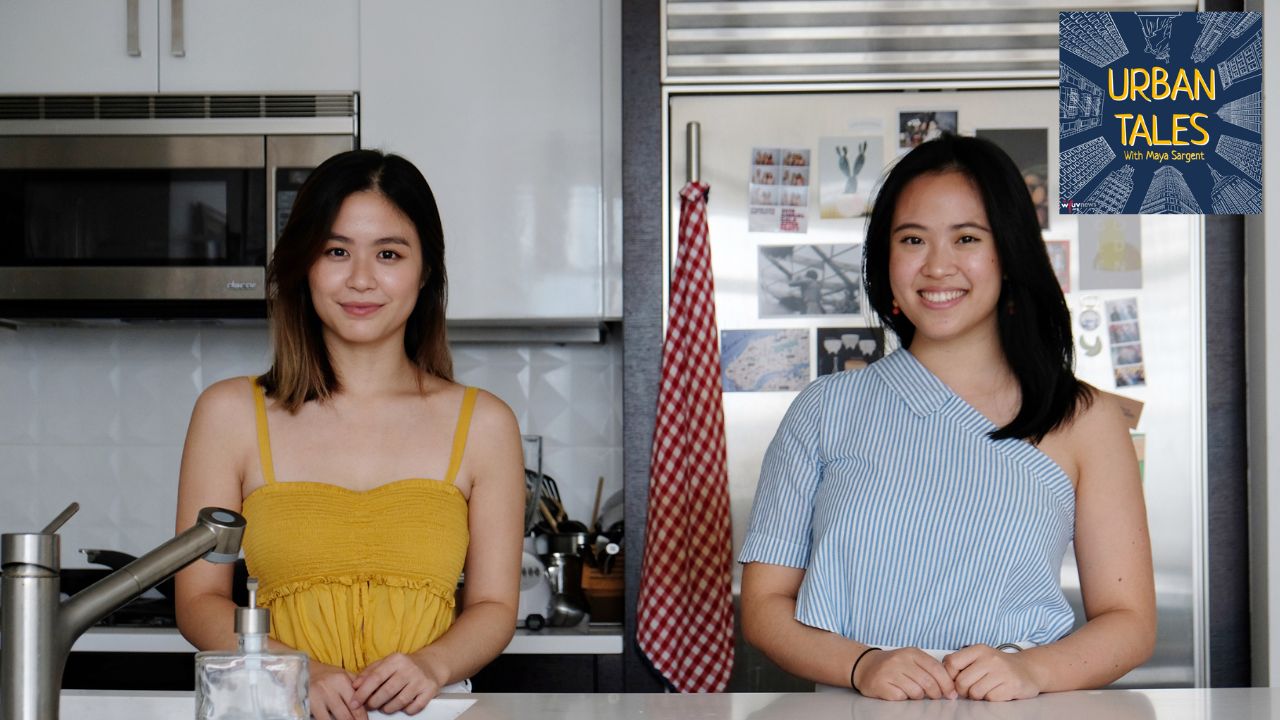 Sundae Service is a female, Asian-owned ice cream business that came to be in July of 2020, right in the heart of the pandemic. 
Sundae Service has since been mentioned in a variety of media outlets as a company expanding the NYC food scene. In this episode, Debbie, Liz and I will dive into the origins of Sundae Service and how they have developed their business against the backdrop of New York City. 
"Urban Tales" is an interview-based FUV News podcast that evaluates the impact of New York City life on the personal and professional lives of young entrepreneurs who have moved to the city from other locales. Catch new episodes every Tuesday from 2 p.m. and subscribe here: Apple, Spotify, Google, Stitcher, Amazon Music
Logo: Pollyanna Esse
Music: Wingspan, Bayou Birds, Blue Dot Sessions (www.sessions.blue) 
Image Gallery