Urban Tales: Bennett Byerley from Verb Energy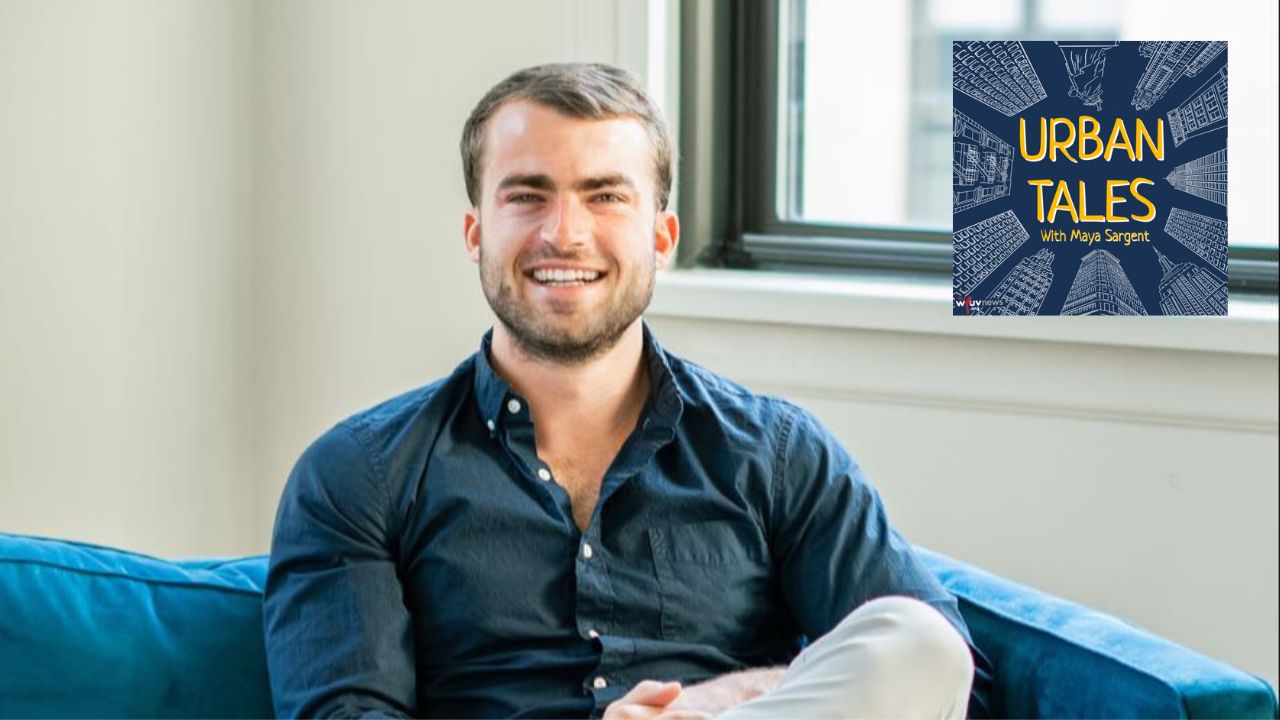 On this episode of "Urban Tales," a FUV News podcast, I interview Bennett Byerley, co-founder of Verb Energy, a reimagined energy bar made with organic green tea to reduce caffeine jitters. 
Verb energy bars come in a variety of different flavors, all of which are vegan and budget-friendly. 
As a business that started on the college campus of Yale University, Bennett and his co-founders have since expanded to New York City where they now have their foundations, as well as a growing online presence. 
In this episode, Bennett and I discuss how he found a gap in the market of the health and wellness industry, how this experience changed when he and his co-founders arrived to NYC, how they have launched their business by tailoring their brand to customer needs, and their focus on sustainability moving forward. 
"Urban Tales" is an interview-based FUV News podcast that evaluates the impact of New York City life on the personal and professional lives of young entrepreneurs who have moved to the city from other locales. Catch new episodes every Tuesday from 2 p.m. and subscribe here: Apple, Spotify, Google, Stitcher, Amazon Music.
Logo: Pollyanna Esse
Music: Wingspan, Bayou Birds, Blue Dot Sessions (www.sessions.blue)