Urban Tales: Aubrey Hubbell from Hazel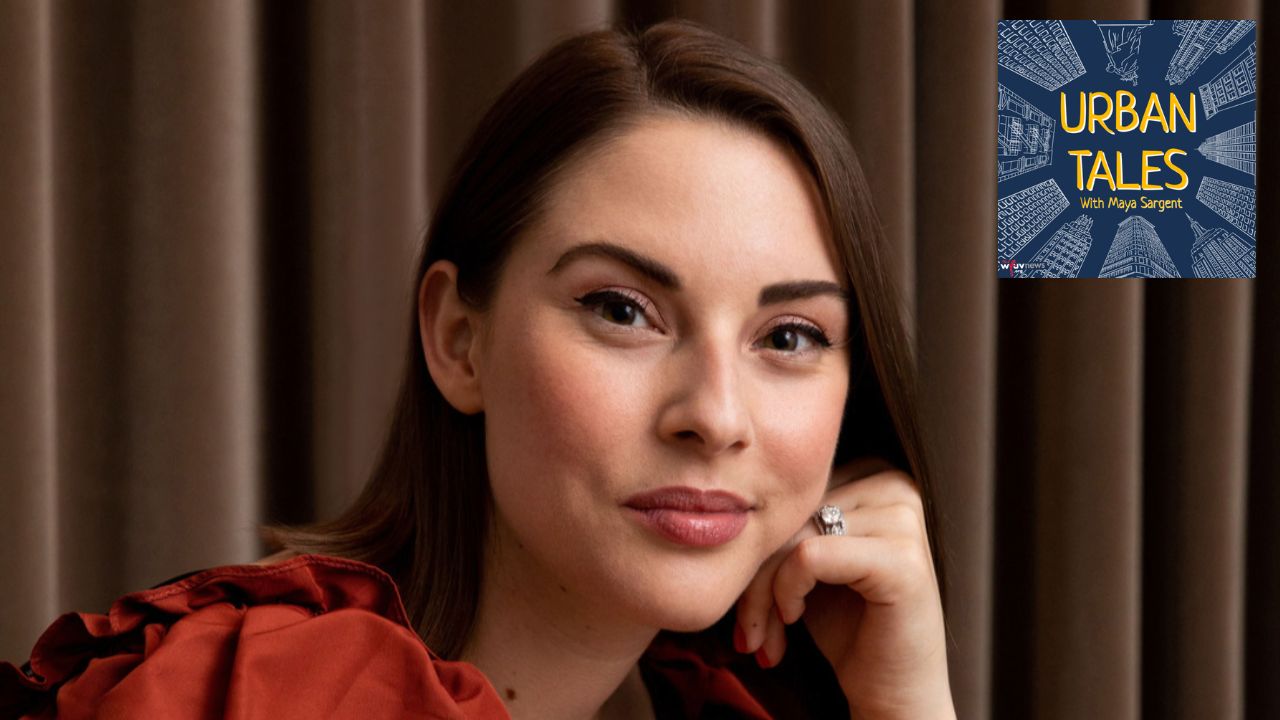 On this episode of "Urban Tales," a FUV News podcast, I interview Aubrey Hubbell, co-founder of Hazel, an innovative femme care brand that solves pain points for women.
Hazel sells products that look to empower women by solving some of the hindrances that confront us in our daily lives. In their mission statement, Hazel aims to help women at all stages of their lives from marriage, to motherhood, to menopause and beyond.
As the co-founder, Aubrey has drawn inspiration for Hazel, and the running of her brand, from her undergraduate degree in Digital Design from the University of Colorado, from her study of Scandinavian design in Copenhagen, Denmark and her experience as a product designer at a wedding planning and registry platform. 
Aubrey and I discuss how her background in design has influenced Hazel, where she found the gap in the market for her business, and how she has navigated life as a small brand that focuses on confronting non-visible obstacles to women's health in New York City. 
"Urban Tales" is an interview-based FUV News podcast that evaluates the impact of New York City life on the personal and professional lives of young entrepreneurs who have moved to the city from other locales. Catch new episodes every Tuesday from 2 p.m. and subscribe here: Apple, Spotify, Google, Stitcher, Amazon Music.
Logo: Pollyanna Esse
Music: Wingspan, Bayou Birds, Blue Dot Sessions (www.sessions.blue)