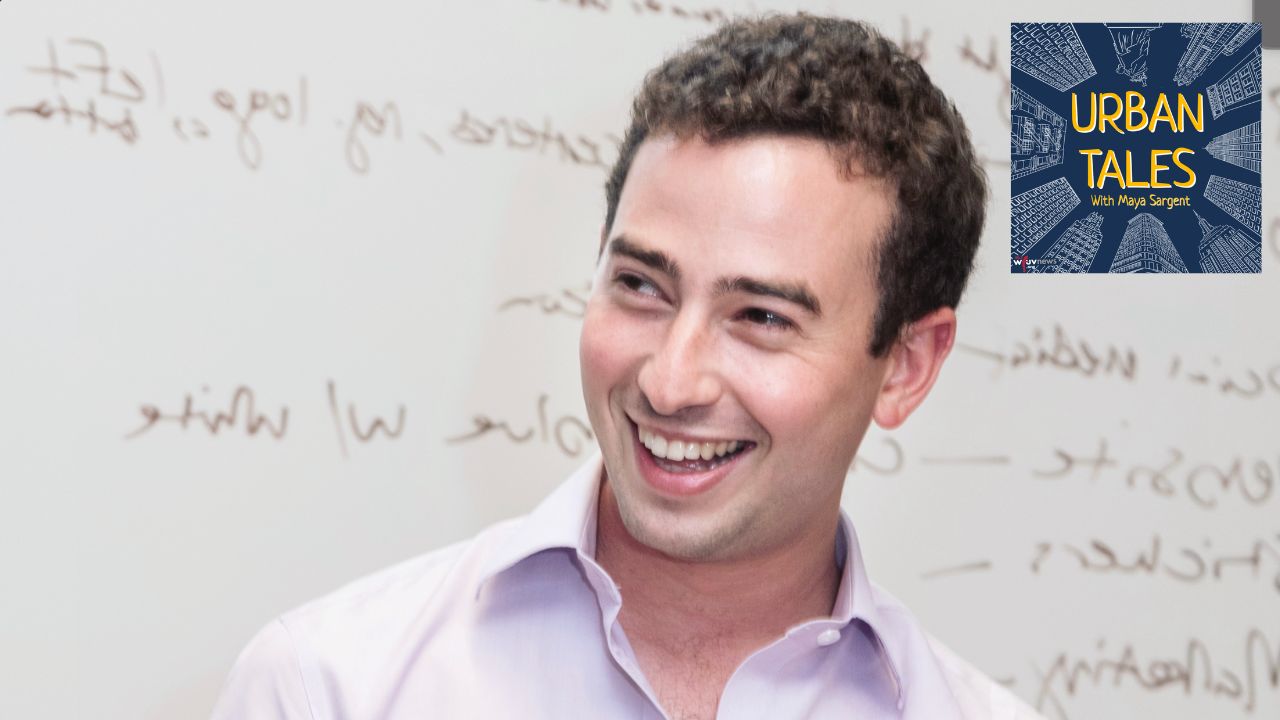 On this premiere episode of "Urban Tales," a new FUV News podcast, I interview Adam Alpert, co-founder of Pangea.app.
This fast-growing platform facilitates job searches for remote workers, uniting employers with early-career freelancers and recent grads. Since its launch, Pangea has developed via various organizations, recently reaching $2 million in investments. 
In a new working world, no longer restricted by a traditional 9-to-5 structure, people work all hours of the day (sometimes in multiple fields). Alpert and his app has benefited from that global trend.
Alpert and I spoke about his experience as a co-founder of Pangea, how he navigates this competitive digital industry, and how New York City has played a part in his journey. 
"Urban Tales" is an interview-based FUV News podcast that evaluates the impact of New York City life on the personal and professional lives of young entrepreneurs who have moved to the city from other locales. Catch new episodes every Tuesday from 2 p.m. and subscribe here: Apple, Spotify, Google, Stitcher, Amazon Music
Logo: Pollyanna Esse
Music: Wingspan, Bayou Birds, Blue Dot Sessions (www.sessions.blue)