Understanding Poverty in Puerto Rico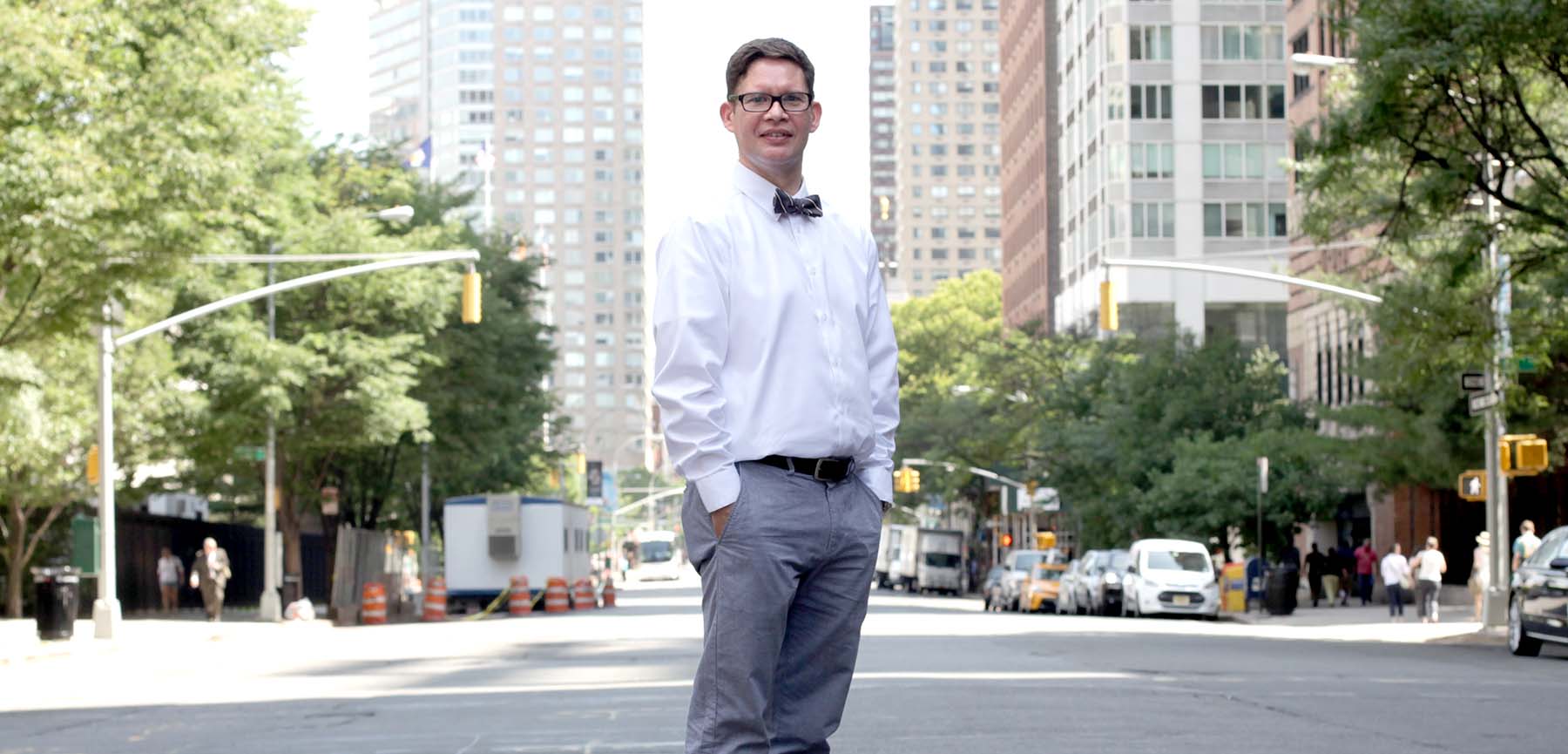 The U.S. territory of Puerto Rico is recovering from multiple disasters, battling back from the COVID pandemic all while people on the island are struggling with poverty and food insecurity.  Fordham Conversations "We the People" host Robin Shannon sits down with Dr. Gregory Acevedo, Associate Professor in Fordham University's Graduate School of Social service.  He explains what led up to the challenges in Puerto Rico and why he believes Puerto Rico's crisis is America's crisis.
Fordham Conversations "We the People" delves into the intricate issues surrounding racial and ethnic minorities including the injustices, challenges and progresses being made in these communities.