Twin Shadow - FUV Live - 2015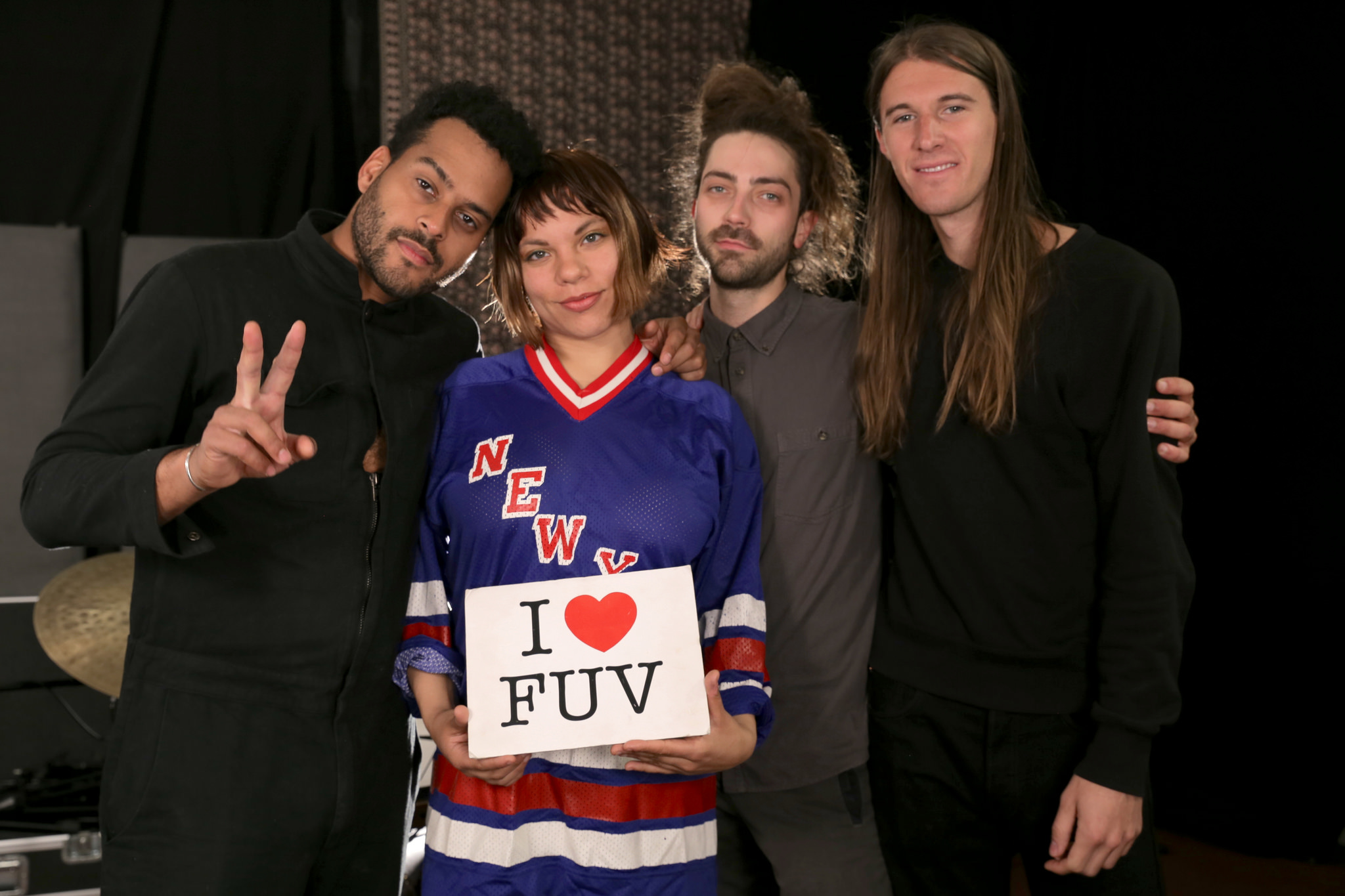 Eclipse, the new album from Twin Shadow, is one of my favorite releases of the year so far and it was WFUV's New Dig last month.
The man behind Twin Shadow is George Lewis, Jr., an artist with a keen sense of melody and an ambitious vision for his music.  He has spent the last several years on the indie scene in Brooklyn, but a recent move to L.A. brings his major label debut Eclipse.  All of these songs are big and anthemic and instantly likeable.  
After the stripped down performance he did with keyboardist Wynne Bennett at SXSW, I was really looking forward to seeing the Studio A versions of the songs.  The full band did not disappoint as you can see/hear here.  Make sure to check out the interview, too, as George tells some great stories about recording in Hollywood Forever Cemetery and his views on life on the road.
[recorded: 3/31/15]
More from Twin Shadow: