The Small Glories: Sunday Supper 2019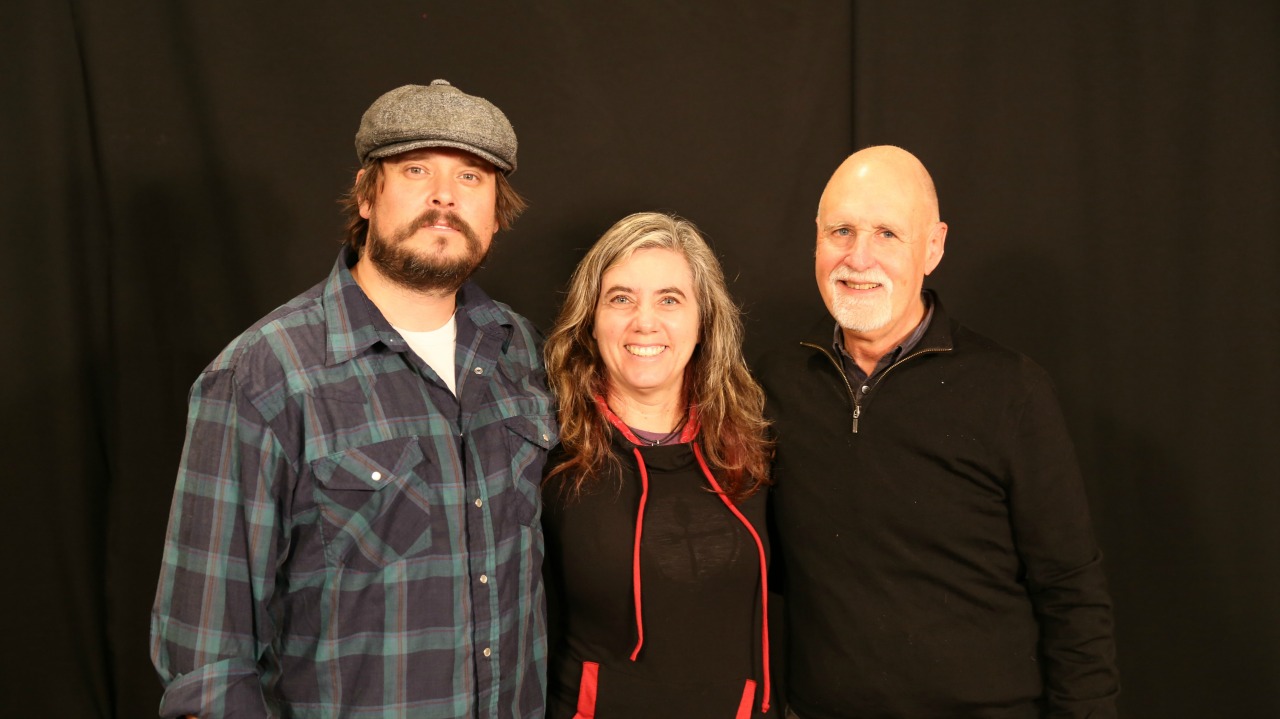 The title of The Small Glories' sophomore album, Assiniboine and the Red, refers to a confluence of two rivers in Winnipeg, Manitoba. But to the band's JD Edwards, it's also a metaphor for the way that he and Cara Luft came together from other cities and joined forces in that musical mecca on the Canadian prairie.
The duo (not, they emphasize, a romantic couple) also comes from different places musically. Luft was one of the founding members of Canada's beloved trio The Wailin' Jennies, while Edwards was more of a rocker. However, they found a palpable chemistry with their instrumental prowess, their songwriting, and their harmonies. We heard all of those in Studio A, along with a fair dose of their banter.
Assiniboine and the Red was one of my Top 10 albums of 2019 (and resided in the Top 10 of the Folk DJ charts for several months over the summer). It was a distinct pleasure to see how they've grown artistically and to welcome them back to WFUV.
[Recorded: 11/13/19; Engineer: Jeremy Rainer]