The New Pornographers: 2023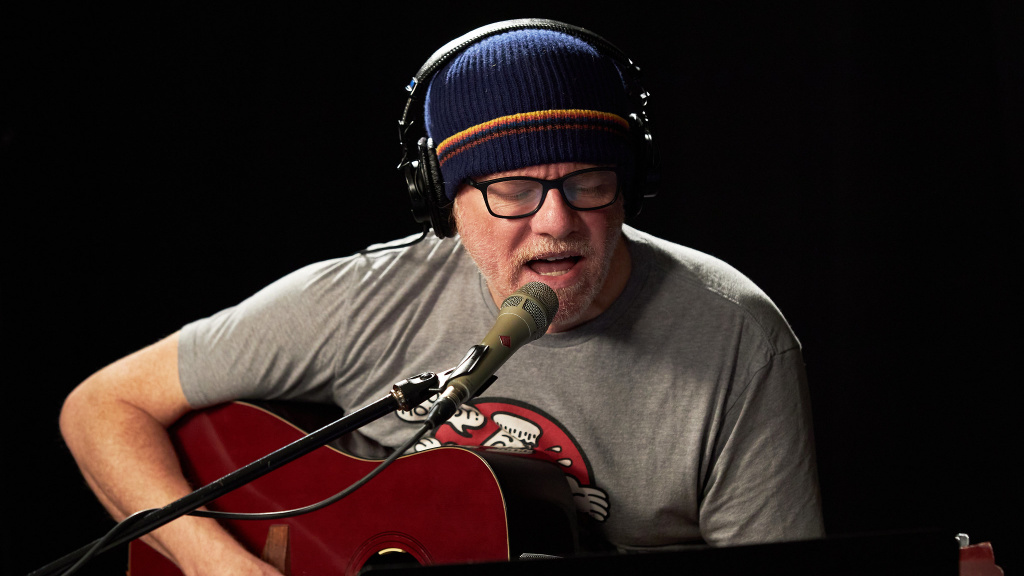 The New Pornographers have been one of the most consistent indie rock bands of the past two decades, churning out great record after great record.
The band recently stopped by Studio A in the Bronx for a visit just before the release of their newest effort called Continue as a Guest. In stripped-down trio form, Carl Newman, Kathryn Calder, and Joe Seiders treated us to a performance of three of the new songs "Really Really Light," "Angelcover," and "Firework in the Falling Snow."
It was great to catch up with Carl about the making of the new album, his overall songwriting process, and the band's upcoming tour.
Have a listen to that interview now in the player above, watch the performances below, and check out more photos of the session via FUV's Flickr.
[Recorded: 3/8/23; Engineered by Jim O'Hara and produced by José Ozoria]