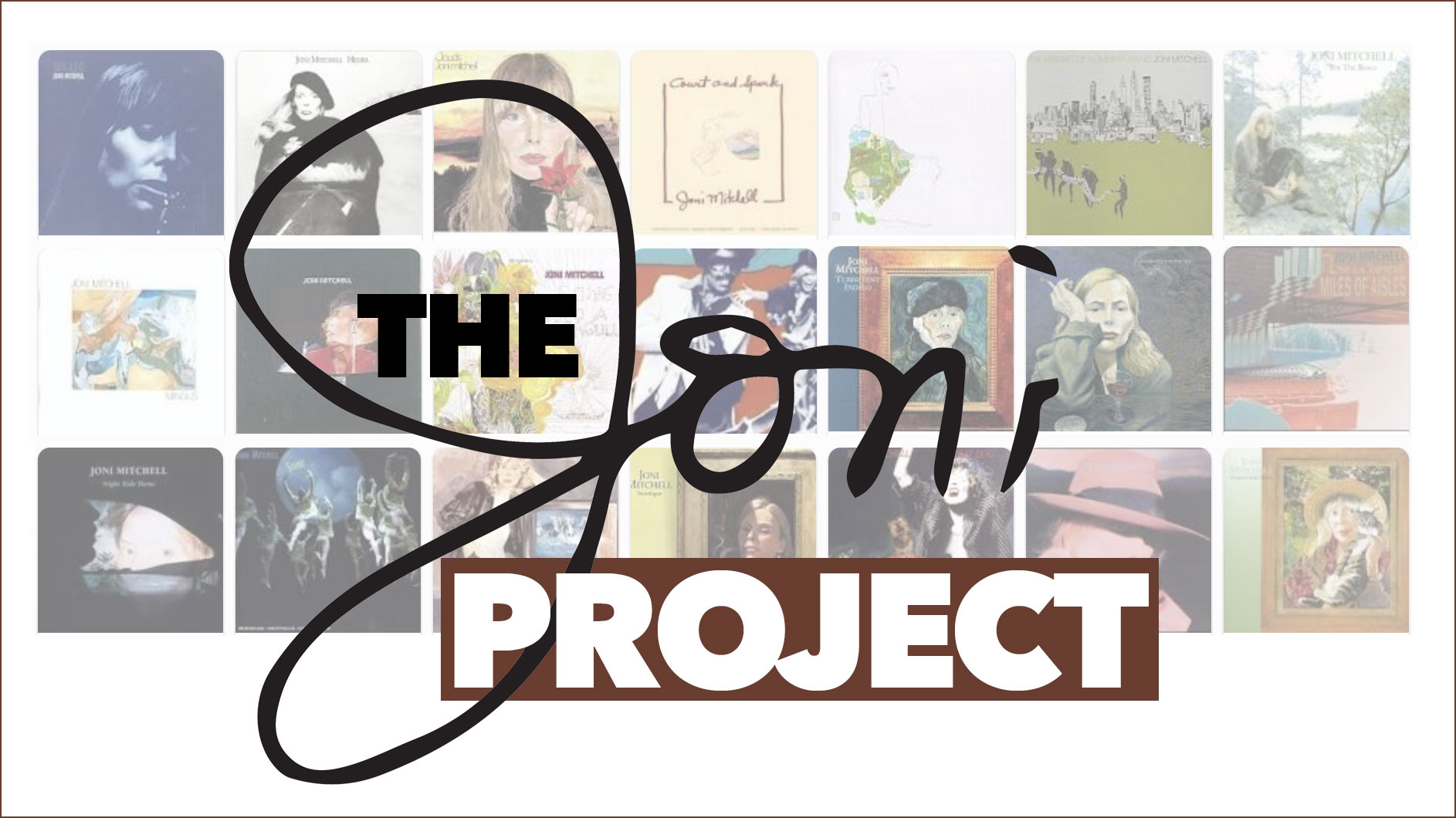 The question "How do you measure the impact of an artist?" is one that WFUV asked in 2019 about Bruce Springsteen. The result was The Bruce Project, and through covers of his songs and conversations with the artists who performed them, we gained a deeper understanding of his legacy. In 2020, we asked that question about another FUV Essential — Joni Mitchell — and just in time for her birthday, we are very proud to present you with The Joni Project.
Now, asking artists to cover a Joni Mitchell song throws a daunting challenge their way. On top of the complexity of her work, to pay tribute to Joni is to honor her art, and a life spent making it. With that request, we also invited artists to discuss the threads and reach of Joni's greatness, both as a relatable inspiration and a creative enigma. So in The Joni Project, you'll hear them answer that call in words and song.
Another challenge is life in a pandemic, so it's with extra gratitude that we thank the 10 artists whose talent and heart you'll hear. Some sounds are from the days of in-person shows and some come from artists' homes, but bringing us all together is Joni Mitchell.
Here are the performances of The Joni Project:
Sarah Jarosz - "Cactus Tree"
Courtney Marie Andrews - "Both Sides Now"
Bailen - "A Case of You"
The Mountain Goats - "The Hissing of Summer Lawns"
Matthew Caws (Nada Surf) - "Coyote"
Flock of Dimes - "Amelia"
Taylor Goldsmith (Dawes) - "Come In From the Cold"