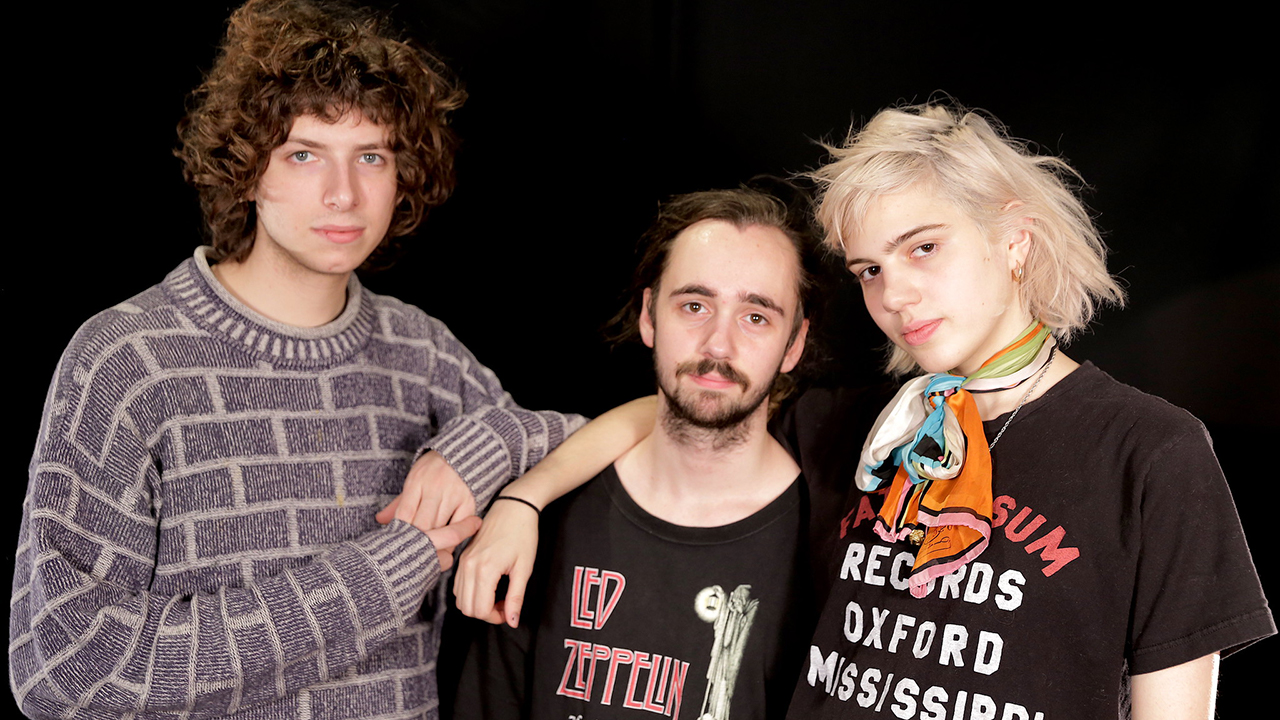 The NYC trio Sunflower Bean has made some serious waves in a relatively short period of time. Having opened for bands like Best Coast and Wolf Alice, the buzz on the band grew even greater after CMJ last year.
With nods to The Velvet Underground and Black Sabbath, their debut album, Human Ceremony, also has a lush feel and sweetness to it, solidifying that this young band has a very clear picture of who they are.
Needless to say, I was pretty excited to watch them perform in Studio A at FUV. Check out my conversation with Julia Cumming, Nick Kivlen and Jacob Faber as well as their great live versions of "Easier Said" and "Come On."
[recorded: 1/21/16]