The Student Section: Episode 8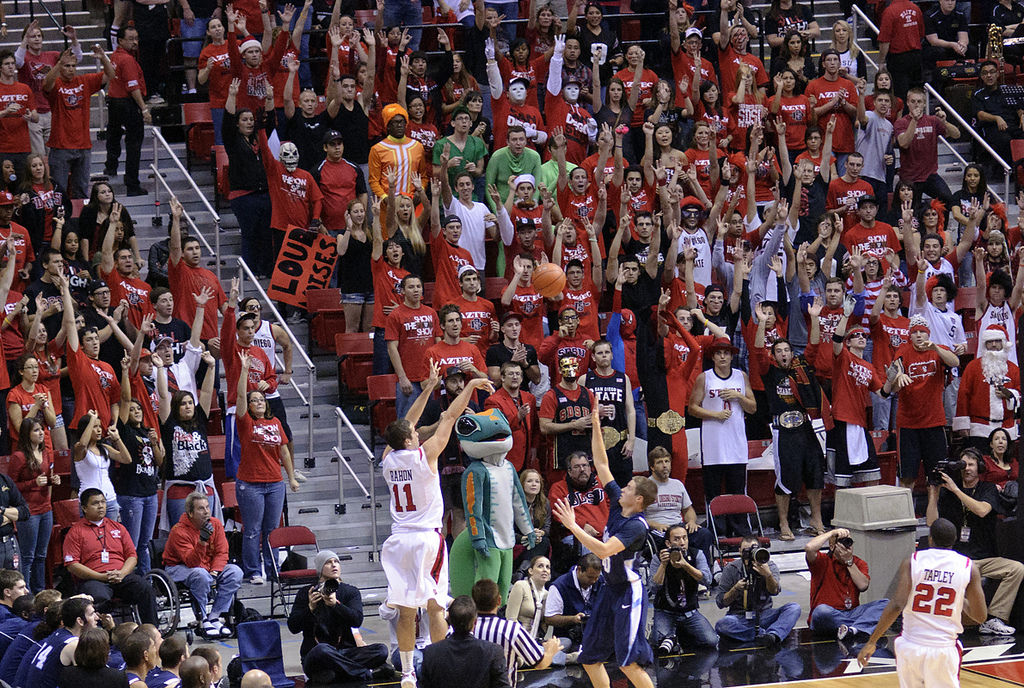 It's time for the Big Dance! Look no further than The Student Section for all of your bracket needs. James Decker, Tom Scibelli, Dan DiOrio, and Matt Murphy discuss the 2017 NCAA Tournament field region-by-region in the latest episode of WFUV's college basketball podcast. They also share the results of The Student Section's composite bracket based on each of the four hosts' own brackets. 
To listen, press play below or download on iTunes.